EDITORS THOUGHTS
The best and the worst tennis outfits of 2016!
- View:
8554
by
Lorenzo Ciotti
Tennis is also a matter of style, glamour and charm, capable of influencing fans and enthusiasts, who often buy memorabilia, equipment and outfits of their heroes. And talking about outifits, those worn by tennis players during tournaments through the season always draw great media attention, as they are often a sign of fashion and trends that affect the market of clothes and accessories.
But outfits are not always worth mentioning. Some are beautiful, others hard to watch. Some have trouble adapting to the physique of a tennis player, others are elegant and perfect. Now let's see what have been the best and the worst tennis outfits of 2016.
The Worst Outfits Alize Lim. The suit worn by French tennis player at the 2016 French Open, seemed more suited to a construction site than to a tennis court ..
Francesca Schiavone.
Even the outfit worn by the champion in 2010 at the last Roland Garros edition was not memorable ..
Jo-Wilfried Tsonga and other zebra outfits.
Tsonga and other tennis players have worn these outfits at the Roland Garros (among rain, cold and other problems, it was a really unlucky edition ..), which honestly don't seem very nice ..
Serena Williams.
That is, the outfits shown by Serena at the US Open have divided public opinion; there are those who loved them and who doesn't. We didn't like them..
Lucie Safarova and Eugenie Bouchard.
The outfits worn by the Czech and Canadian at Wimbledon were very sexy, but they seemed more suitable as a nightgown than in the tennis temple!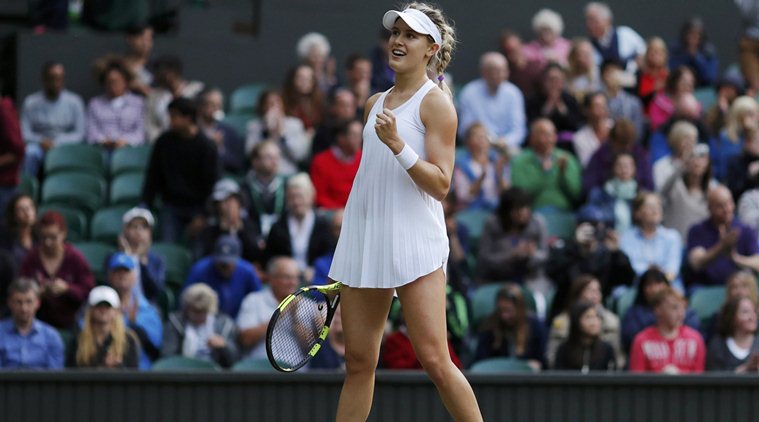 THE BEST OUTFITS IN THE NEXT PAGE! The Bests Serena Williams.
Same thing as before. You can like it or not. For us, the outfit worn by Serena at Wimbledon was good!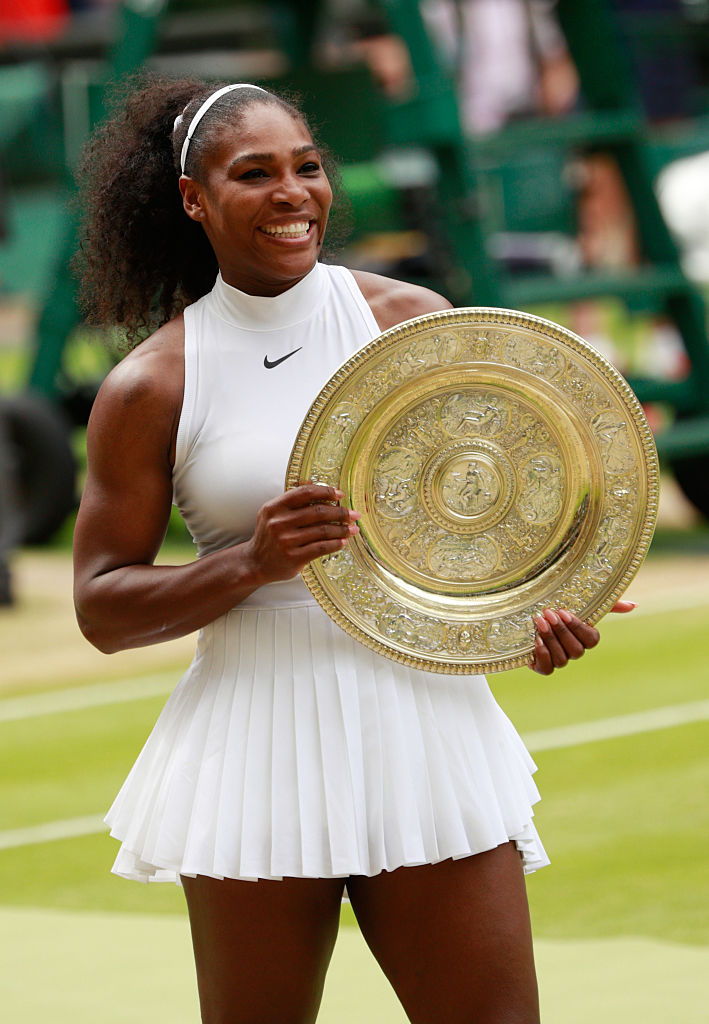 Roger Federer.
In total blue in Halle, Federer as always shows a great taste in choosing his outfits!
Simona Halep.
Shorts and tank top. Halep's outfits at the US Open synthesized comfort and beauty!
Agnieszka Radwanska.
For once, we can praise a beautiful outfit at the 2016 French Open, the one worn by Aga Radwanska.
Kristina Mladenovic.
Dressed by the Frenchwoman, this outfit acquires grace and beauty. Sexy and elegant at the right point!
.