EDITORS THOUGHTS
Top-10 on court moments of 2016! (SURVEY INSIDE)
- View:
5237
by
Lorenzo Ciotti
The 2016 season of tennis experienced important, amusing and unforrgettable moments that have marked the history of this season, experienced from start to end with great enthusiasm by the fans. Tennis World would like to recall the last tennis season with the top-10 of the best on court moments, from the Australian Open to the end of the season.
Novak Djokovic won the Australian Open and created a record. Nole won his sixth title title in Melbourne (joint record with Roy Emerson) and 11th Grand Slam title, once again beating Andy Murray in the final.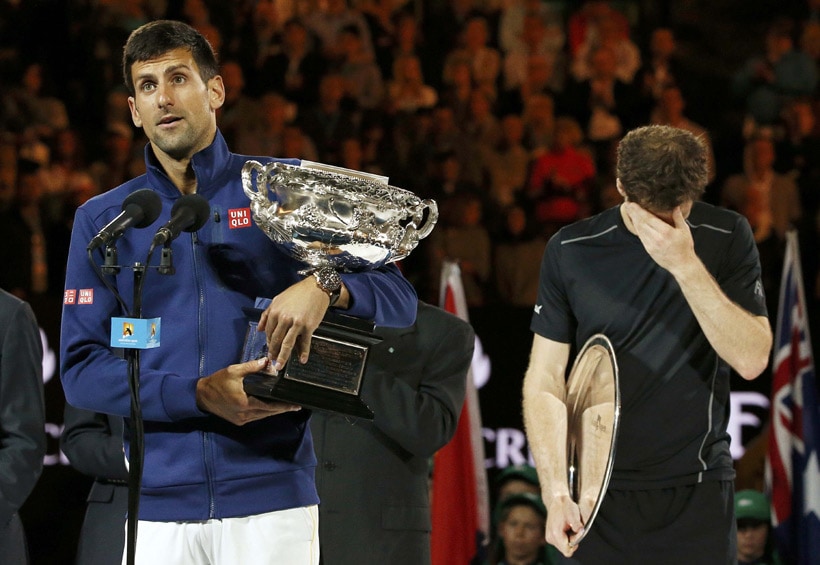 Angelique Kerber won her first Major in Melbourne. The German player, surprisingly, won her first Major in Australia against Serena Williams, starting a ride that would be unforgettable.
Garbine Muguruza takes her revenge on Serena at the French Open.
The young Spanish tennis player, after an incredible tournament, deservedly won her first Slam in Paris, beating Serena in the final, avenging the final lost in London in 2015.
Novak Djokovic completes the career Grand Slam.
After years of disappointments, Nole finally realized his dream of winning the French Open and completed the career Grand Slam.
Andy Murray wins at Wimbledon.
Three years after his last Slam victory, also in London, Murray defeated Milos Raonic in the final and won his third Slam title.
Serena Williams made history at the Championships.
Winning in the final against Angelique Kerber, Serena equaled the 22 Slams of Steffi Graf, marking another incredible record of her eternal career.
Monica Puig is the new Olympic champion and Rafa triumphs in doubles.
Monica Puig who won the Olympic gold medal in Rio was likely the biggest surprise of 2016. Rafa's victory in doubles with Marc Lopez allowed to the Spaniard to further improve his wide range of trophies.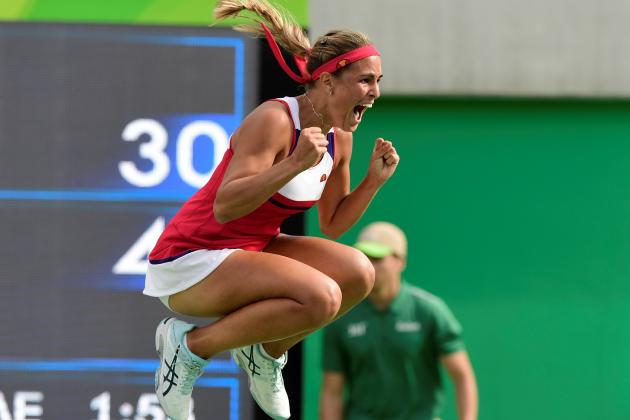 Angelique Kerber won the US Open as the new queen of tennis.
Kerber, protagonist of 2016, won the title in New York against Karolina Pliskova as the new no. 1 in women's tennis.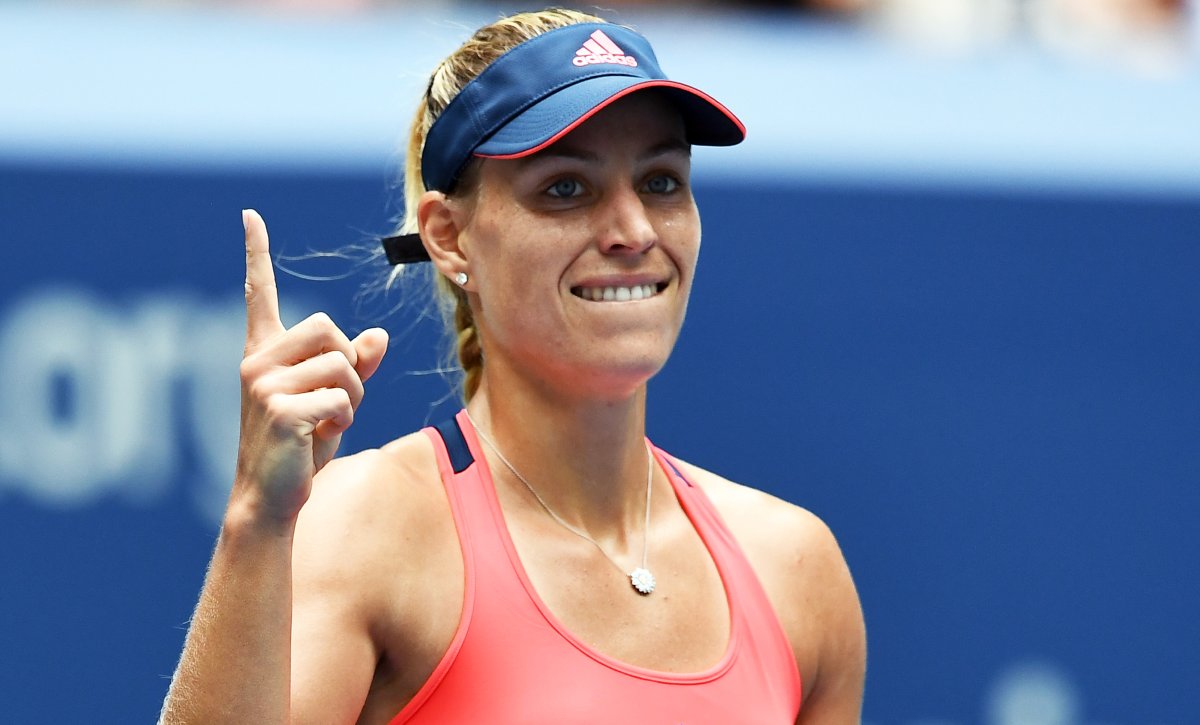 Stan Wawrinka wins in New York and aims the career Grand Slam.
Wawrinka is the man of Slam finals. He's won three out of three and for the second consecutive time he defeated Djokovic. If he wins Wimbledon, he will complete the career Grand Slam.
Andy Murray, Dominika Cibulkova and Juan Martin del Potro, the protagonists of the last weeks of tennis.
Murray won the ATP Finals for the first time and confirmed himself as the new king of men's tennis, while Cibulkova won the WTA finals in Singapore, her first grand trophy. Del Potro, after six months of good tennis, definitely sealed his return to the elite of tennis by helping Argentina win the Davis Cup!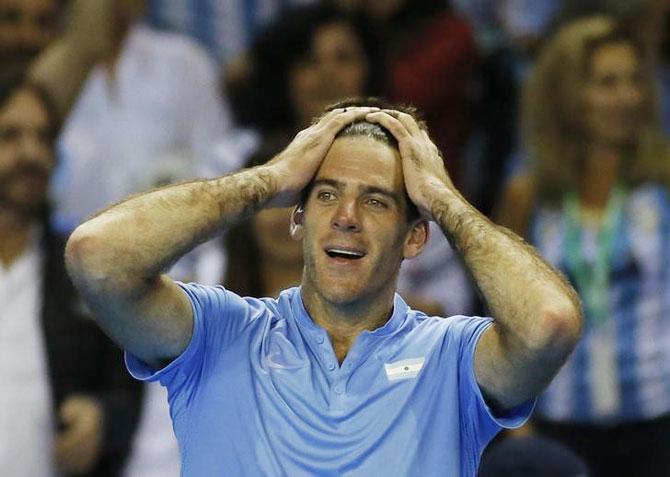 Also Read: Is Roger Federer the new Roy Emerson of this court was? .