EDITORS THOUGHTS
Top-10 off court moments of 2016! (SURVEY INSIDE)
- View:
5814
by
Lorenzo Ciotti
The 2016 season of tennis experienced important, amusing and unforrgettable moments that have marked the history of this season, experienced from start to end with great enthusiasm by the fans. Tennis World would like to recall the last tennis season with the top-10 off-court moments, from the beginning to the end of the season.
Roger Federer injures his meniscus. The Swiss, after Melbourne, announced that he would have to have a surgery to repair his torn meniscus. He returned for the season on grass.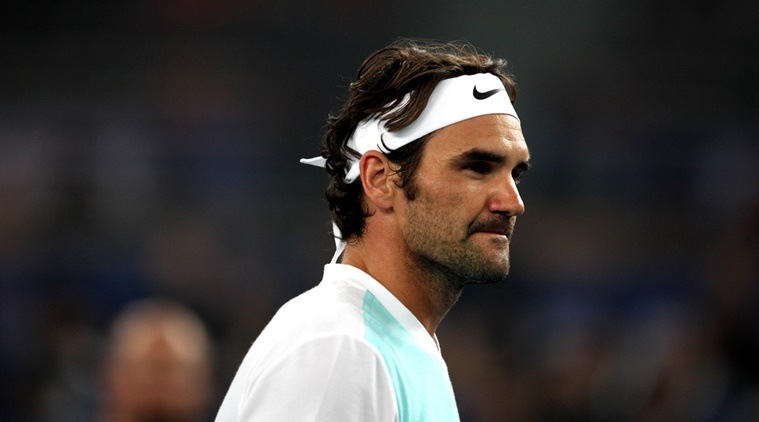 Victoria Azarenka pregnant.
After the sensational double win in Indian Wells and Miami, Vika announced that she would be taking a sabbatical from tennis because of her pregnancy. She will make a comeback in 2017.
Maria Sharapova's disqualification for doping.
One of the worst moments of the year. The disqualification of Masha for taking meldonium. The Russian will return again in April 2017!
Rafael Nadal withdraws from the French Open.
Another bad moment of the season. In a press conference, Rafa announced his withdrawal from Paris, due to an injury to his wrist.
Flavia Pennetta and Fabio Fognini get married.
The two Italian players got married in June in Ostuni, Italy.
Roger Federer ends 2016 season abruptly.
Roger, after his semi-final exit in Wimbledon, withdrew until 2017 to recover from his knee injury. The hope is to see him again in great form for the next season.
Nick Kyrgios suspended until end of season.
The Australian bad boy was suspended for six weeks after his match against Mischa Zverev, which irritated everyone.
Rafael Nadal and hair transplant.
To improve his image, Rafa opted for a hair transplant treatment, a few weeks ago!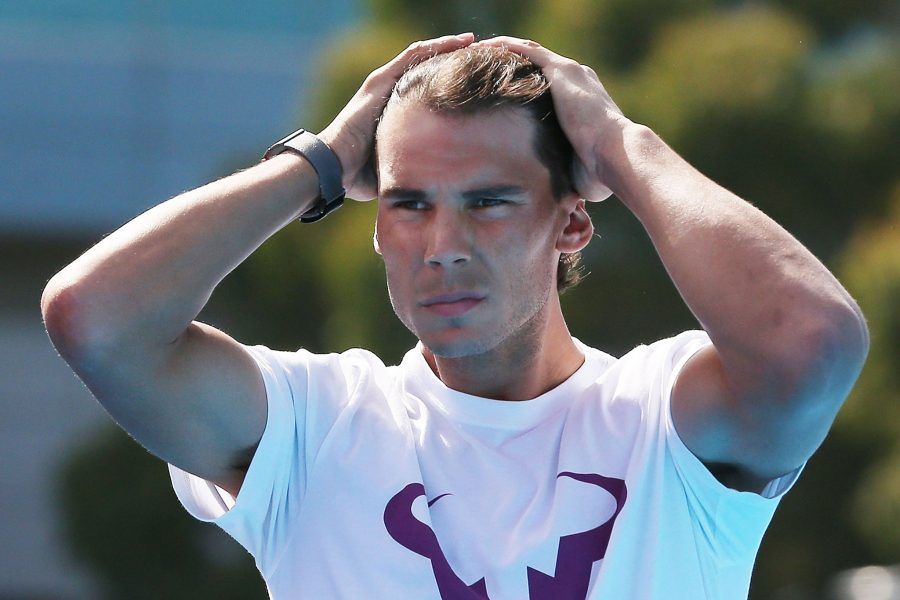 Flavia Pennetta pregnant.
After her marriage to Fabio Fognini in June, Flavia, the 2015 US Open champion, announced that she was pregnant with their first child.
Novak Djokovic splits with Boris Becker.
After two-and-a-half years, in which Becker helped Djokovic complete the career slam, the partnership between Nole and Becker came to an end? The end of their partnership however raised more questions than it provided answers.
Also Read: TENNISWORLDUSA EXCLUSIVE with Luca Vanni and Thomas Fabbiano - The greatest player ever? Well - - - .