NOVAK DJOKOVIC
Novak Djokovic and Richard Gasquet attend Champions League matches
- View:
4548
by
Gatto Luigi
Two tennis players watched football matches on Wednesday. Novak Djokovic, with his father Srdjan, attended the Champions League quarter-finals between Monaco and Borussia Dortmund. The home favourite won 3-1 and qualified for the semifinals.
Djokovic took advantage of the fact that this week there is the Monte Carlo event, and that on Wednesday he played only the doubles match. Instead Richard Gasquet watched the match between Barcelona and Juventus, which ended 0-0.
Juventus qualified for the semifinals as well. Gasquet is in Barcelona because next week he will make his comeback in competition in the Spaniard event after an almost two-month break due to appendix surgery.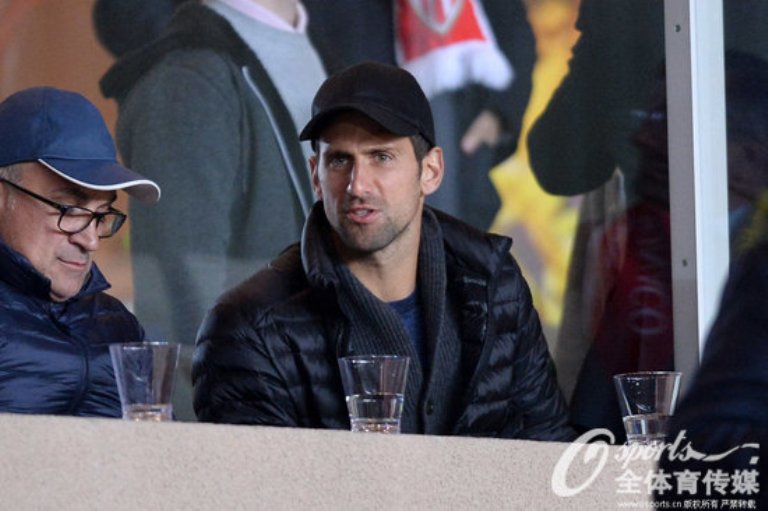 ALSO READ: FUNNY Novak Djokovic in the new HEAD ad (VIDEO INSIDE) .
RANK #7
Novak
DJOKOVIC
RANK #28
Richard
GASQUET