WTA season 2017: who are the Tops of this year?
Caroline Wozniacki, 8. She finally got the most prestigious success of her career, after years of running. The win at WTA Finals comes after six finals lost and one won in 2017. With two titles in eight finals, her season could have been great, but she has the merit to never give up until the end. Happy Ending! Venus Williams, 7.
Living example for all young generations of dedication, desire to win, concentration. Three finals and three heavy defeats, Australian Open, Wimbledon and WTA Finals. What matters, seeing her fly on tennis courts is always a miracle.
Commendable! Jelena Ostapenko, 8. Two titles, for the surprise of the year. Her impressive victory at French Open has led her to the top players of women's tennis. She will have to improve much again, but her grit and the desire to win are already a good business card. Predestined! Elina Svitolina, 7.
The five titles won this season and the best ranking have consecrated her all over the world. One of the season's most regular and strongest tennis players, but she never managed to find good performances in the Slams. She will do it in the future.
Solid! Karolina Pliskova, 6.5. Gets the Status of World no.1 for a few weeks, she has won three titles, but she did not shine in the Slams, and above all she has not been able to make the leap of quality that everyone was waiting for.
Promised with reserve! Sloane Stephens, 8. The incredible, unexpected victory at Flushing Meadows is like a fairy-tale. Out for injury, thanks to her colleagues' bad performances and fate, she won one of the most crazy Slam in recent years.
As if that were not enough, she also won the Fed Cup, with the USA team, despite she lost her two matches. Golden Year! Johanna Konta, 6.5. Two titles in three finals played. At the All England Club she recived more support by the home-crowd and media, than her countryman Andy Murray.
Anyway, for them, as happened with Murray, British when she wins, Australian when she loses! Serena Williams, 8. She played Melbourne and she won the title, beating her sister Venus in the final.
Then the maternity, and goodbye to 2018. Always great! Garbine Muguruza, 8. She blasted away all the criticisms by winning Wimbledon, and got, just for few weeks, the throne of women's tennis.
In one of the worst seasons of the WTA Tour, she was one of the few solidties. The usual ups and downs, however, don't allow her performances to be always at high level. Almost at the top! Maria Sharapova and Petra Kvitova, 7.
Out of the Tour for several reasons, they succeeded in transforming their anger, for what had happened them, in motivation, dedication, concentration. They're back to winning titles. Two champions like them are indispensable for the WTA, especially with the state of uncertainty that reigns now.
In 2018 they will be among the protagonists. Welcome back!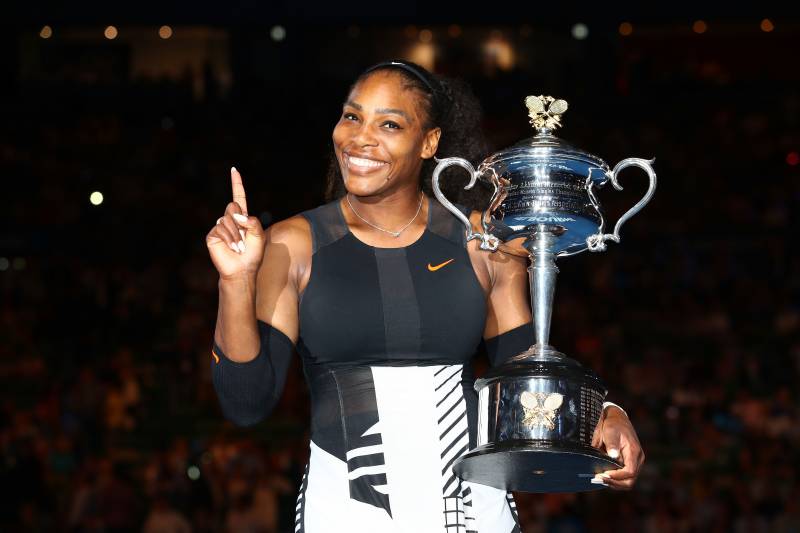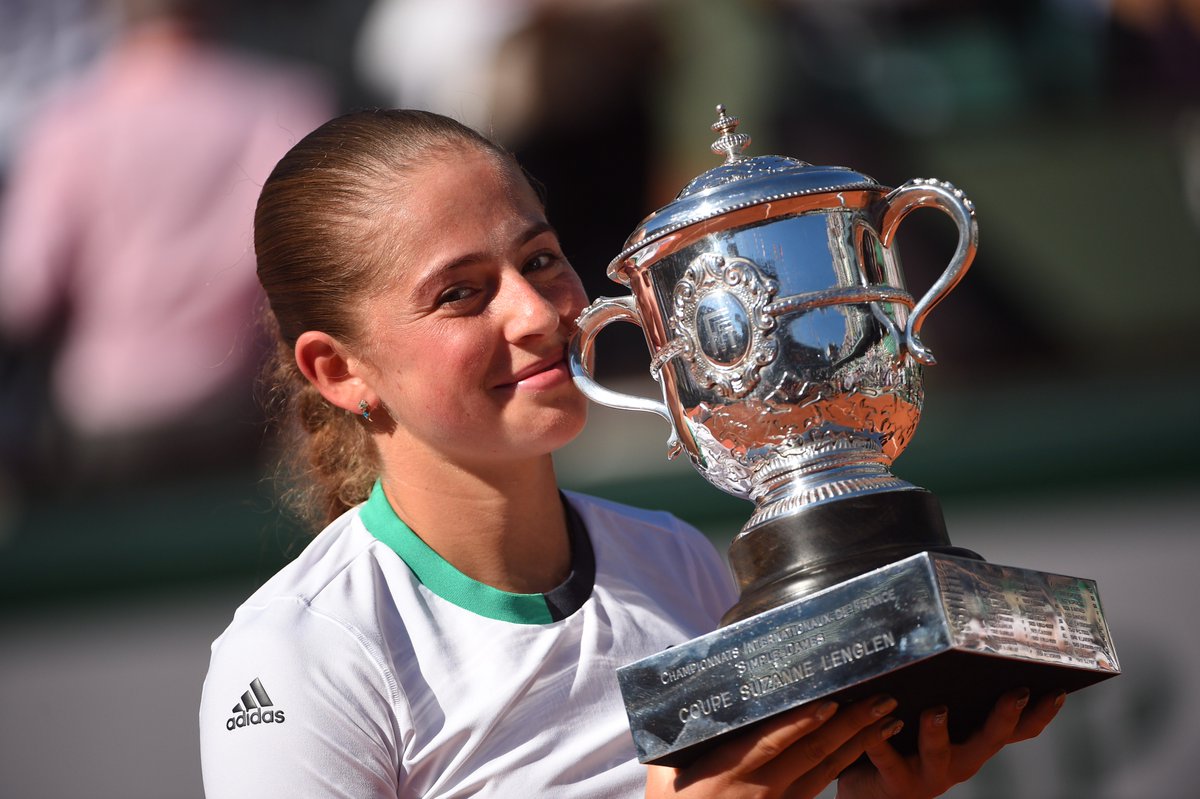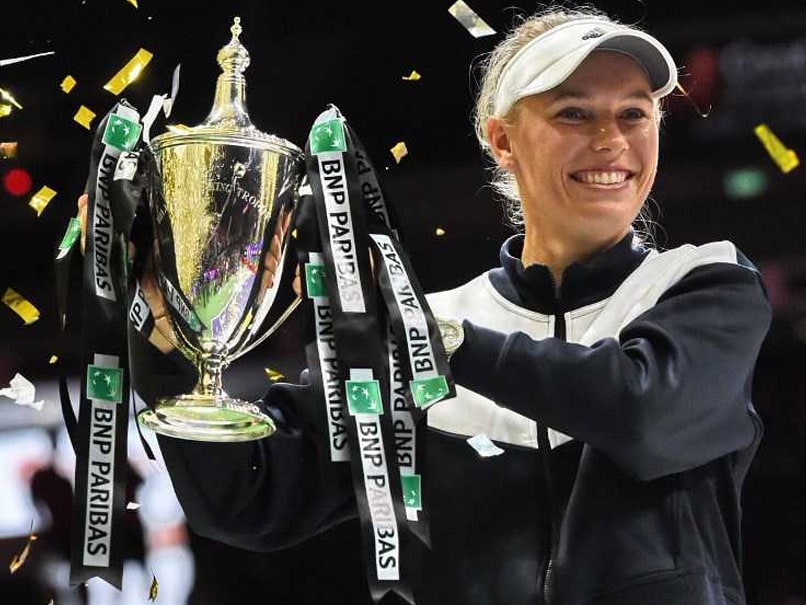 .