WTA season 2017: who are the Flops of this year?
Angelique Kerber, 2. She paid for all the efforts made in 2016 to become number one and win two Slams. She lost efficiency, hustle and, in general, all the solid tennis she had shown last year. It is difficult to think of her return to high levels; maybe 2016 was just a lucky season because this year she seemed to wander on tennis courts like a Walking Dead! Eugenie Bouchard, 3.
She has the merit of playing one of the best matches of the year, the one won in the second round of the Mutua Madrid Open against Maria Sharapova. For the rest the usual darkness. Probably the most overrated tennis player in tennis history! Agnieszka Radwanska, 3.
Twelve months of black-out. She has not won a title for more than a year. But above all, it is her technical and tactical involution to make her fans concerned. Her physicist does not help her against the most powerful tennis players.
But she's never trusted and trusted when she plays. Too little! Simona Halep, 5. Two more votes for reaching first place of the WTA Ranking. For the rest, missed chances and often embarrassing performances.
The victory in Madrid can not be enough to offset the incredible defeat at the French Open, and the bad performances in other Slams. When the going gets tough, the tough get goin , but this anecdote does not work for her, for whom the opposite is true.
Always second! Kristina Mladenovic, 4. Her encouraging start of the year was just a passing moment. The elimination at the French Open, in front of the home crowd, has devastated all her certainty.
She is currently not worth her ranking, and she is probably not as strong as many thought. Demodè! Victoria Azarenka, no vote. Injuries have heavily affected her season. Good luck for 2018! Dominika Cibulkova, 2.
The shining achievements of 2016 are just a reminder. Her season has never started. Not impressive performances, a bad athletic shape, incomprehensible tactical and technical solutions. Perhaps, like Kerber, last season she was just lucky.
Better start thinking about 2018. Mystery!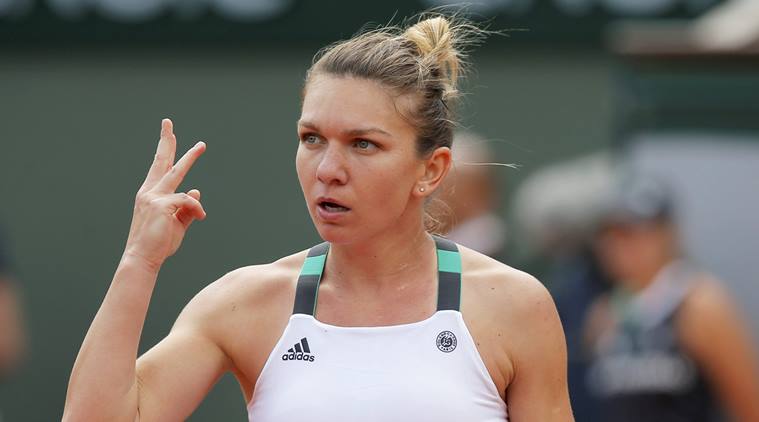 .