Babolat Dresses Up In Stars And Stripes
French racket manufacturer Babolat has made some very special changes to their famous Pure Aero rackets for a limited time – they've covered them in stars and stripes! These rackets are sure to come in handy with the US Open on the horizon.
The racket will be used by American Jack Sock, who is currently ranked 26 in the world.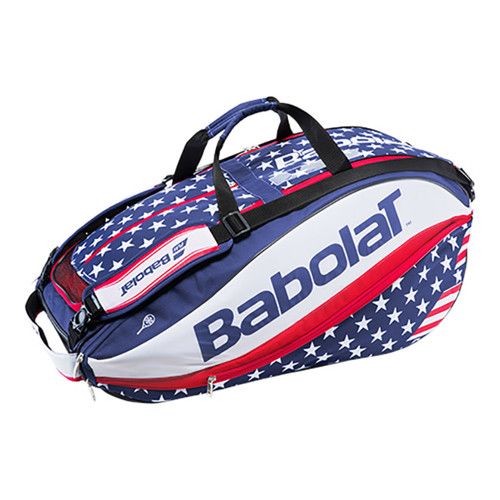 The specifications remain the same as the classic yellow and black version, which has proven immensely popular with both pro and casual players over the years.
With a weight of 300 grams, the frame offers great power and stability, allowing players to keep the racket steady at the point of impact for maximum effect. Babolat's FSI Spin Technology adds a new level of spin to shots, giving players the edge in every exchange.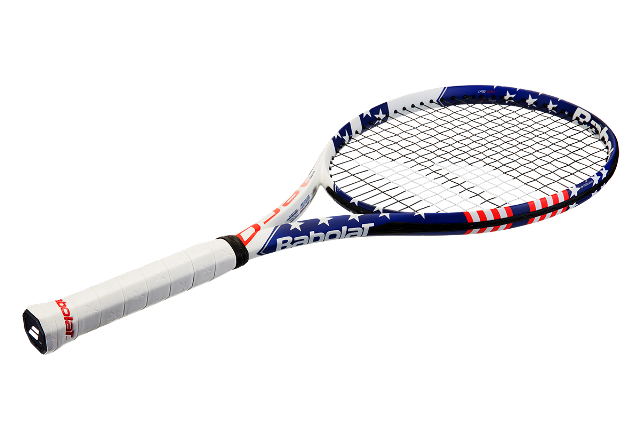 Of course, Babolat did not stop with just the racket, but they have also released a bag with a similar makeover, featuring stars and stripes everywhere. With these two fashionable items, any player will be more than ready when the US Open kicks off at Flushing Meadows later this year.