Maria Sharapova trains with a former Roland Garros junior finalist (PIC INSIDE)
Maria Sharapova keeps practicing in Florida two months before her comeback that will be in Stuttgart on Wednesday 26 April. The former World No. 1 is training these days with the Hitting partner Alex Kuznetsov, who retired last fall even if not officially as he is still in the ATP Rankings.
Kuznetsov, a 2004 Roland Garros juniores finalist, achieved a career-high at No. 120 in 2013.
Thanks for the recovery weekend, team! Much appreciated 💁🏼 pic.twitter.com/FUh0wwmpkw — Maria Sharapova (@MariaSharapova) 26 febbraio 2017
Sharapova who also had some relax, on Sunday when she attended the Vanity Fair Oscars party:
Moments before the #vanityfairparty #Oscars pic.twitter.com/wYTVny2D6n — Maria Sharapova (@MariaSharapova) 27 febbraio 2017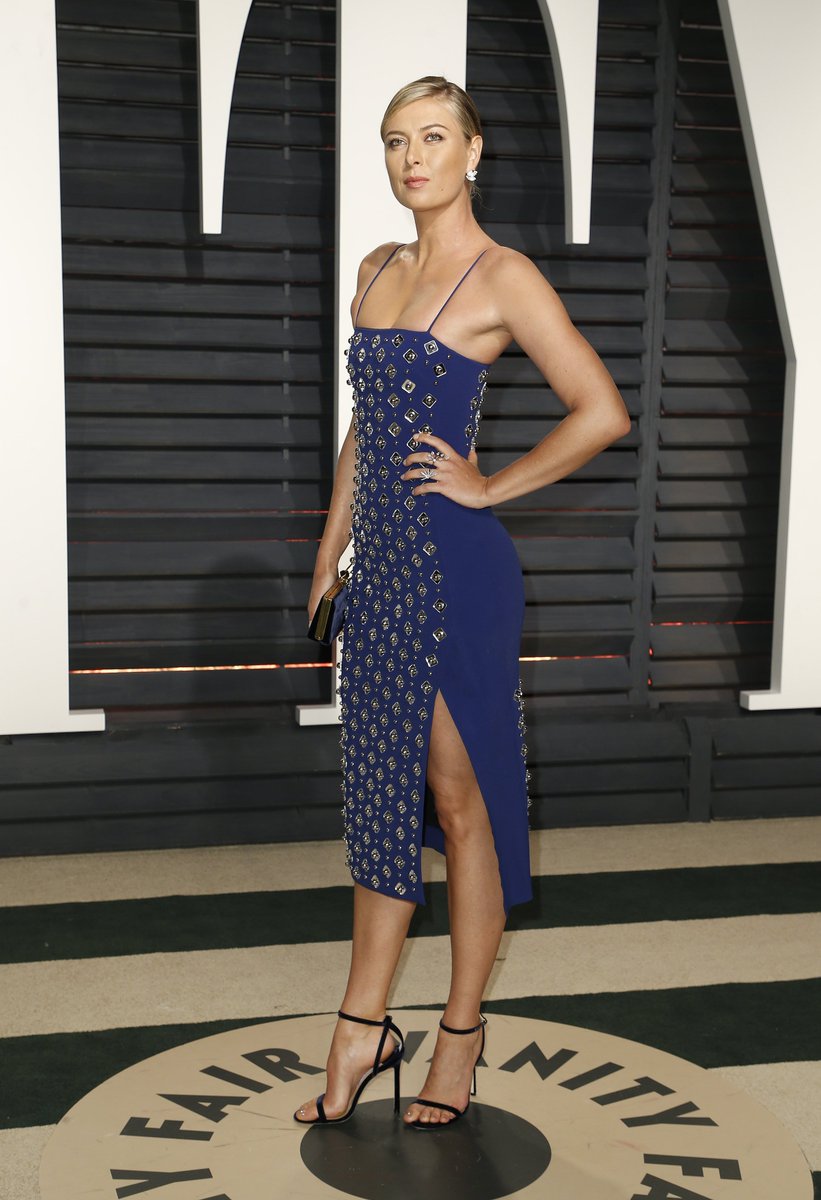 Speaking recently about her tough 2016
not only mentally but also physically, Sharapova said:
'I had pain in my wrist.

I constantly spoke to the doctors although I could not play. It was hard for me mentally and I came to a moment where I started to make questions to myself about for how much time my body could continue like that'
, said Sharapova, adding that she '
often thought
' about calling it a career.
ALSO READ: Radwanska: 'Sharapova will be a dangerous opponent for everyone'