Boris Becker criticizes Novak Djokovic: ´He did not prepare well enough after Roland Garros´
First hard criticism by Boris Becker towards his player Novak Djokovic. The German coach thinks Nole's loss against Sam Querrey was caused also by the fact that after Roland Garros he relaxed more than what he had to.
'After the win in Paris, everyone congratulated Novak - said Becker - He enjoyed it a little bit too much, and so neglected the preparation. I did not see him at the top', said Becker, who added how it's normal to have a bad period: 'Novak still is a human being.' Meanwhile, according to local sources, Djokovic seems to have confirmed his presence at the Masters 1000 of Toronto which will take place in ten days.
After the early exit in Wimbledon, the World No. 1 had said he needed to rest for a while with his close ones and so his partecipation for The Canadian tournament, where he defends the final (600 points), looked in doubt also because on August he will play Olympic Games, Cincinnati and US Open as well.
I'm told Djokovic is a confirmed 'Go" for the Rogers Cup. We'll see if he changes his mind before the tourney comes around. — Stephanie Myles (@OpenCourt) 13 luglio 2016
Asked if he was 100% healthy, Djokovic had said:
'Not really, but it's not the right time and place to talk about it.

I will not play Davis Cup tie against Great Britain. First things I will do: just to put my mind at ease and just relax. I'll think about something different. Thankfully I have a family and a life outside of tennis. I have plenty of things to look forward to.

I'm obviously going to pay more attention to those things than tennis in the next period. I need it. It's been a very successful year so far, but a very long, and exhausting one. I just need some rest.'
At the moment Federer remains in Toronto's entry list too, while Nadal could come back directly at the Olympic Games.
Here is Djokovic enjoying the vacation in Monte Carlo with friends and family: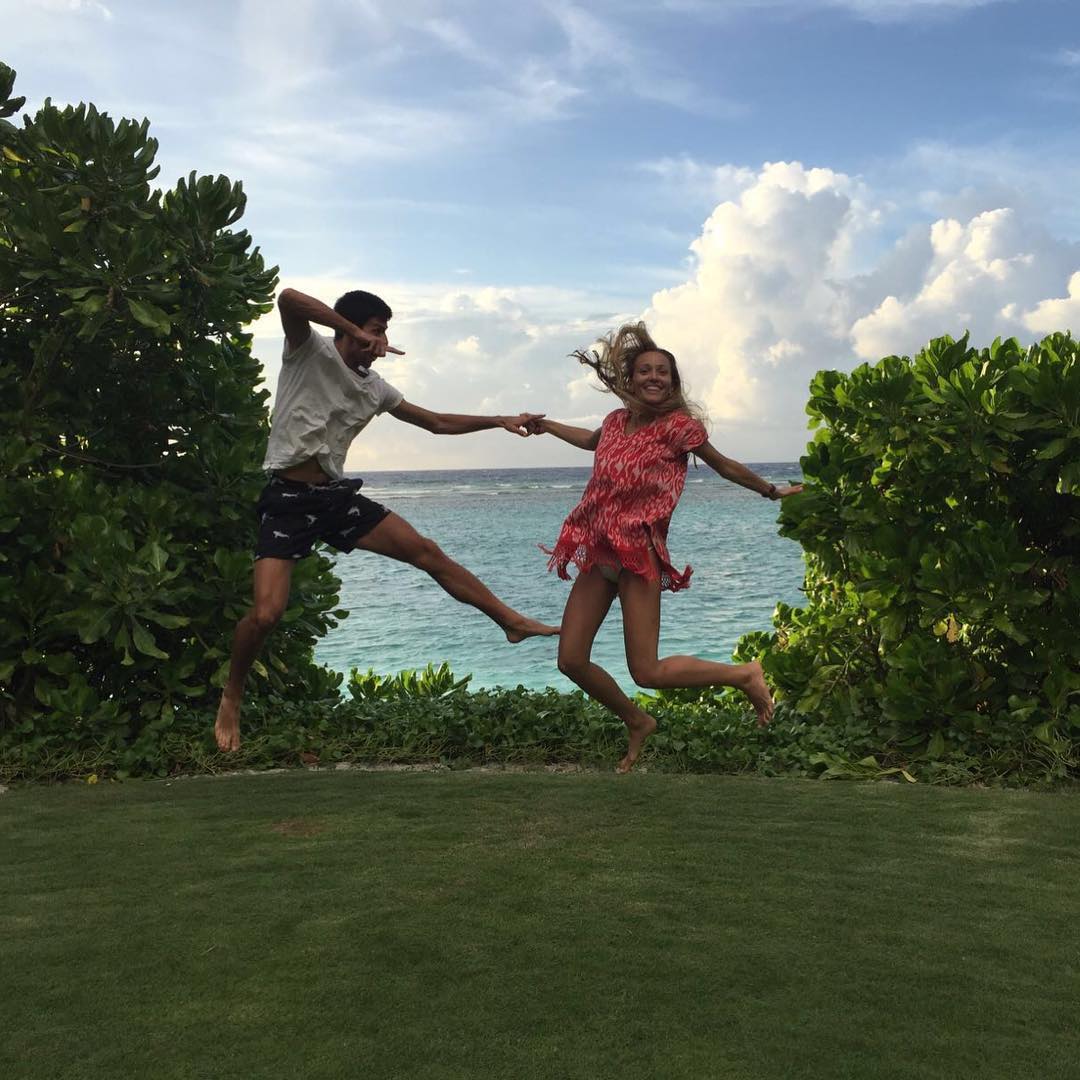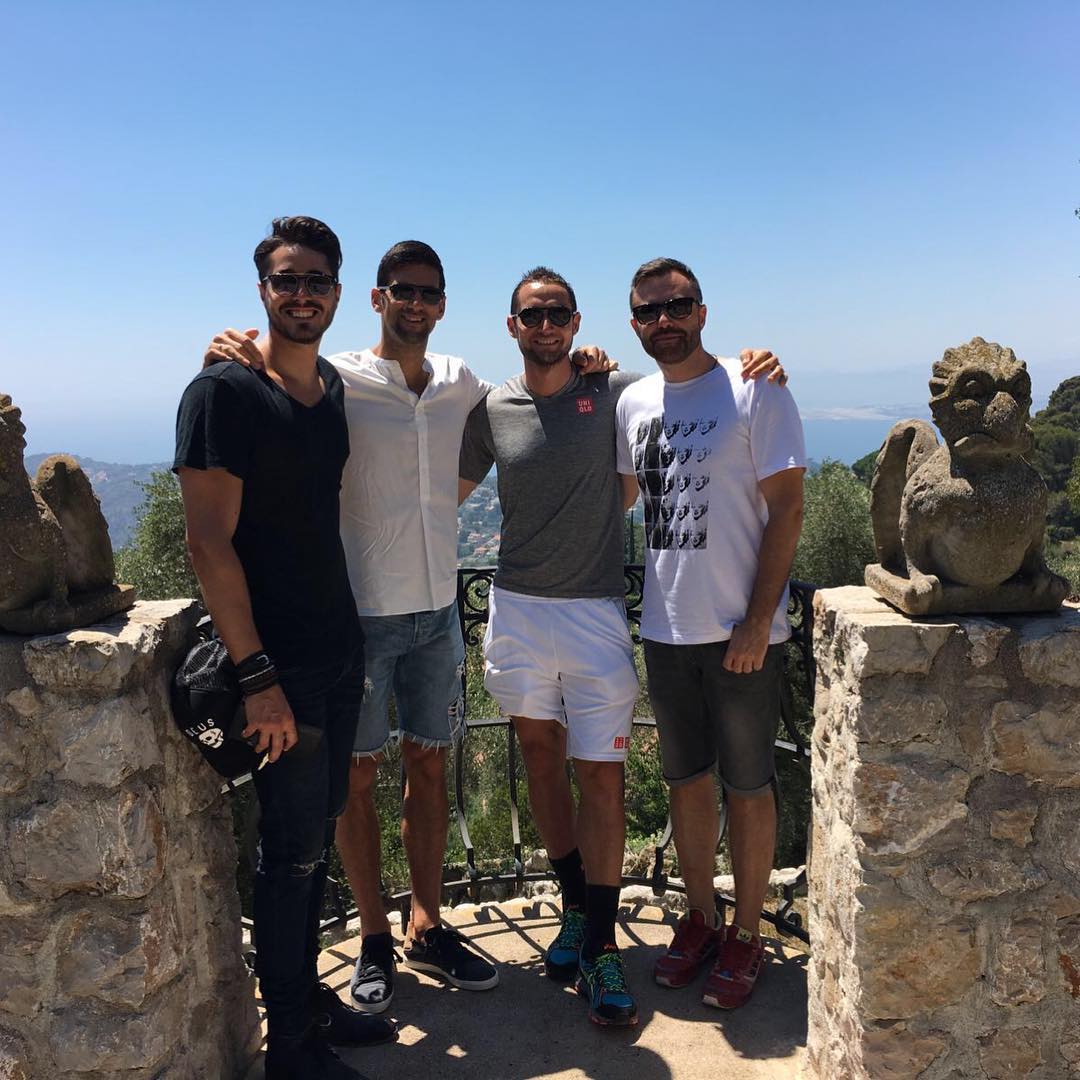 Quotes Recognized by Sport1 ALSO READ: Novak Djokovic: ´At the Olympics I don´t consider myself differently for winning a medal´