Here is what Novak Djokovic will wear at the Australian Open (Pics Inside)
Australian Open is getting closer and closer, and almost all the top player's outfits have been revealed, including Novak Djokovic. The Serbian player has choosen a blue and white t-shirt, a total blue short. Shoes will be white and blue as well.
Djokovic will make his 14th appearance at the Australian Open, where he first made his debut in 2005. At the event he won six titles (2008, 2011, 2012, 2013, 2015, 2016). He will play his first official tournament since 2017 Wimbledon, when he retired against Tomas Berdych in the quarters. Djokovic will open his campaign against the American Donald Young on Tuesday.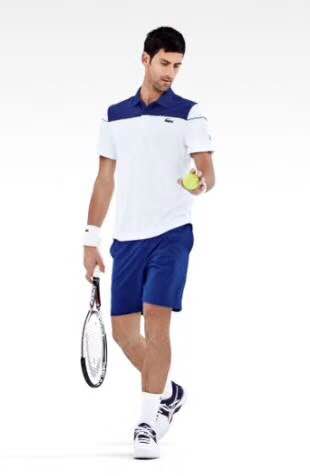 ALSO READ: Novak Djokovic: 'Federer, Nadal are favourites. Kyrgios is in great form'