Here is what Djokovic will wear in Indian Wells and Miami (Pics inside)
by
LUIGI GATTO
| VIEW 10811
Novak Djokovic's Indian Wells and Miami outfit has been revealed. The Serbian player will wear two shirts: one will be mostly white and a little bit red, the other mostly red and some white. Djokovic won 49 matches and lost eight in Indian Wells, conquering five titles (2016, 2015, 2014, 2011 and 2008).
He lost the 2007 final to Rafael Nadal. Last year he was beaten by the world No. 109 Taro Daniel in a three-set opening round match. Indian Wells will mark Djokovic's comeback to the competition since his 15th Grand Slam title win at the Australian Open.
He won six titles in Miami, including the most recent one in 2016 defeating Kei Nishikori in the final. In 2007 as a 19-year-old he conquered his maiden Masters Series title by defeating Guillermo Coria in the final. Last year he lost to Benoit Paire in a straight-set opening round.
In press conference at the Australian Open following his win over Rafael Nadal in the championship clash, Djokovic praised the Australian Open tournament site: 'As Rafa said on the court, there's probably no other tournament in the world that strives to improve its facilities and service to the players and fans and media – I hope you guys would agree with that.
It's definitely a tournament that sets a bar quite high for the other slams and other tournaments, as well. I would have to agree with Nadal on that. Without a doubt, this is the best slam, the most player-friendly slam that we have.'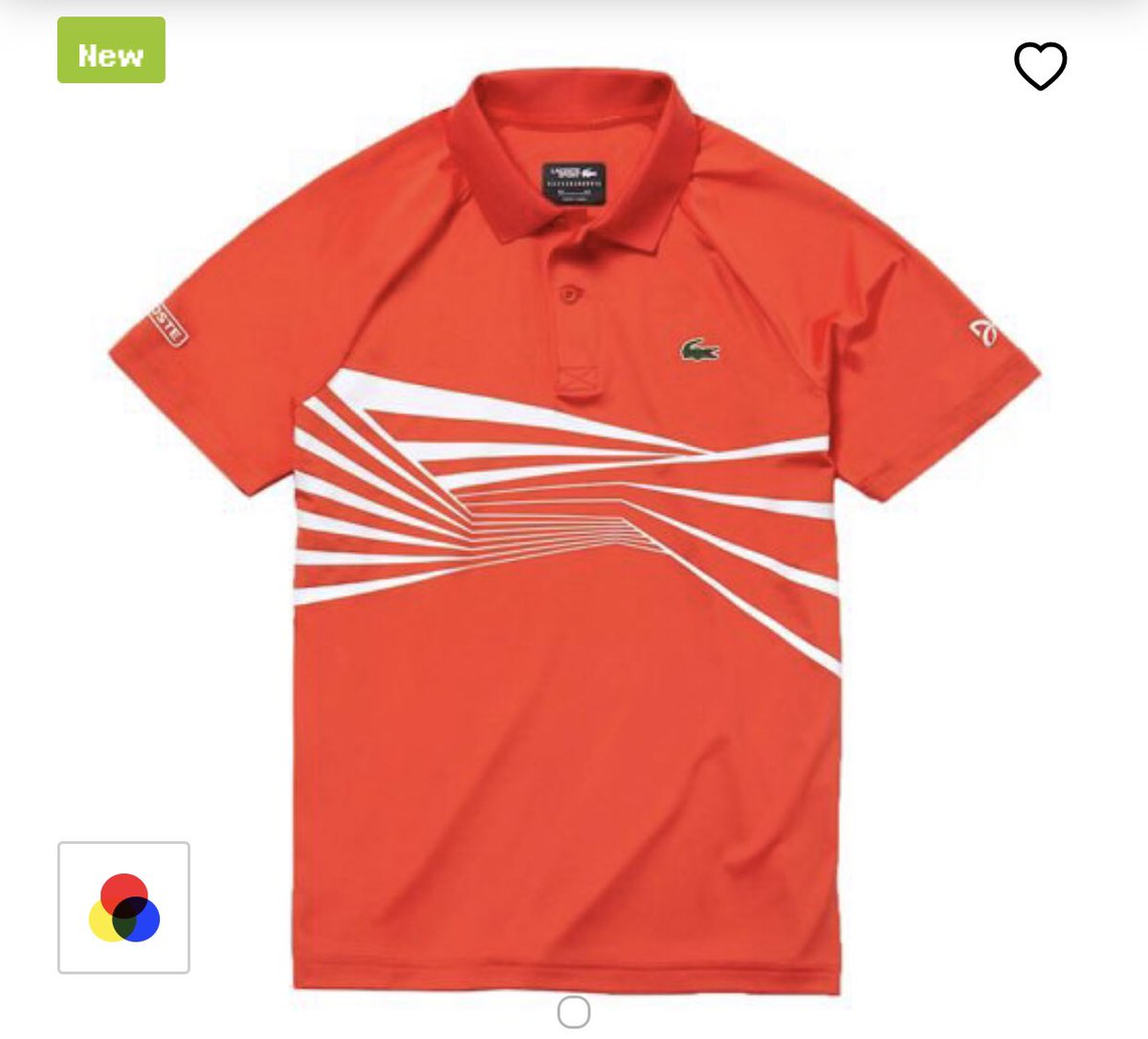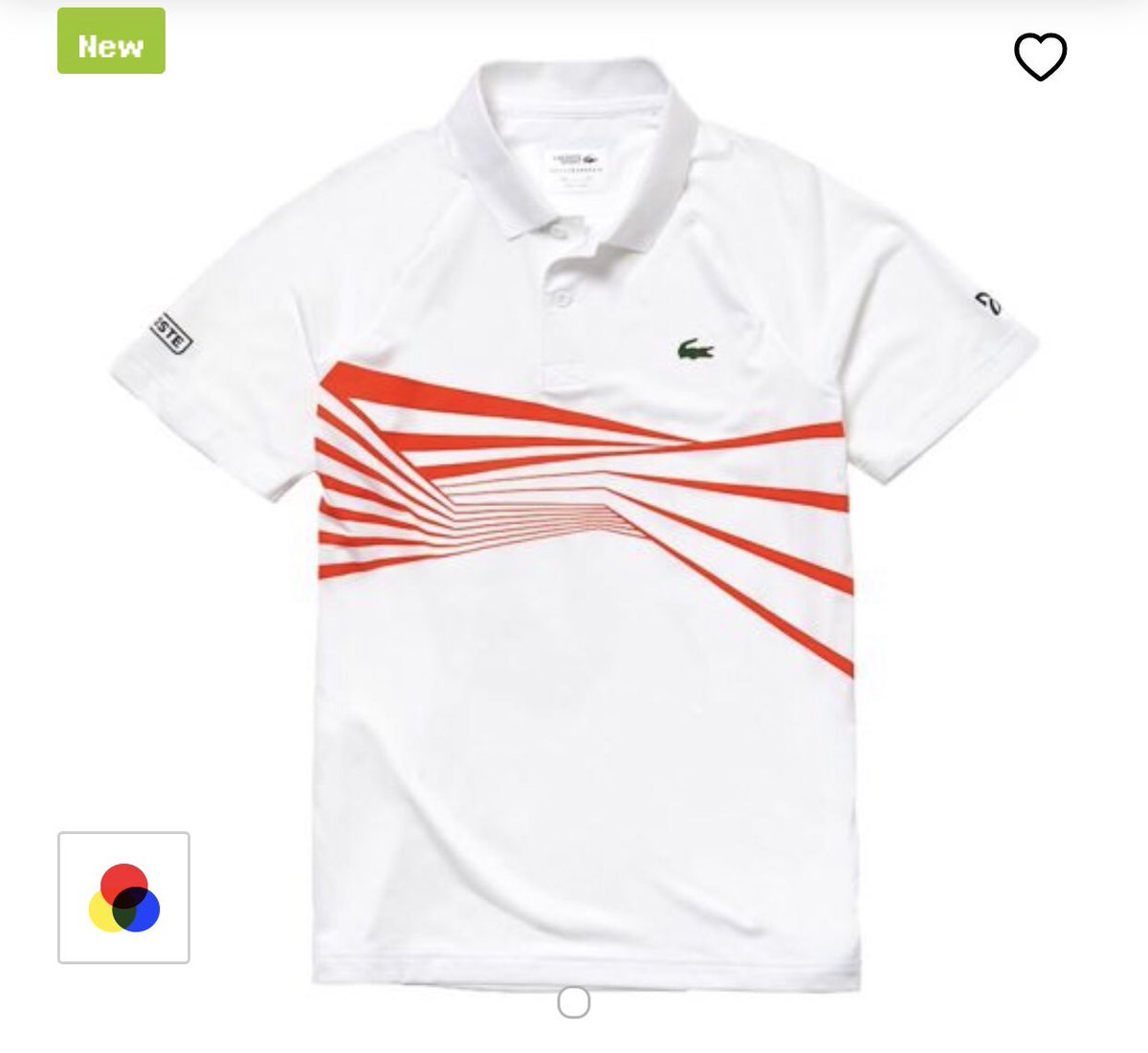 ALSO READ: Rafael Nadal: Worse players than David Ferrer won a Grand Slam title