Roger Federer attends Wimbledon party, doesn't dance with Muguruza
by
LUIGI GATTO
| VIEW 181298
As every year, Wimbledon champions attended the party that officially closes the event. Roger Federer was absolutely the main face: the 8-time Wimbledon champion was there with his wife Mirka, and on his way to the 'Champions Ball' he also posted a selfie on his Twitter account.
He was expected to dance with Garbine Muguruza, who was there as well, but they didn't at least publicly. After her straight sets win over Venus Williams on Saturday in the final, the Spaniard player was asked who she would have liked to dance with: 'Oh, come on… Roger! I like Cilic, I have to say seriously, but I want to see if he's that elegant also at dancing.' It's not the first time champions don't dance together: last year Andy Murray didn't dance with Serena Williams, while in 2015 the American had a funny time with Novak Djokovic, who is always there when it comes to the show.
Who knows, Roger may have the chance to dance next year. 'I guess it's again disbelief that I can achieve such heights and I wasn't sure I would ever be here again in another final', he said after the win over Cilic. 'I've had some tough ones here but I always believed I could come back here again.
If you believe, you can go really far in your life. I kept on dreaming and believing. I hope it isn't my final match here and hopefully I can come back next year and defend the title.' 'There was no music, but it was a great dinner', he said of the Champions Ball.
'I always feel bad that we arrive so late. By the time I got there they were already on the main course, which is a bit unfortunate in my opinion. But I was happy to be there again. It never grows old. Garbine (Muguruza), I think she was a bit tired, but she looked wonderful.
Bring it on, champ 🕺💃 @GarbiMuguruza https://t.co/QKwRoCQ3jR — Roger Federer (@rogerfederer) 16 luglio 2017
On my way to the @Wimbledon champions dinner 🐧 pic.twitter.com/J1CLMosSkH — Roger Federer (@rogerfederer) 16 luglio 2017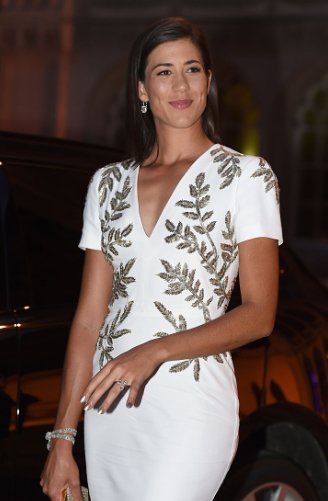 Also Marion Bartoli was there. A year ago she was revealing to have a virus that made her lose weight.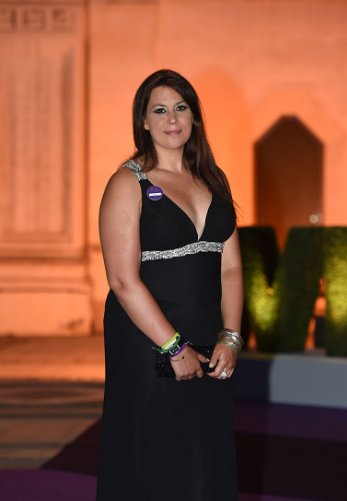 ALSO READ
:
Roger Federer: 'I dreamed, believed and hoped. I'm incredibly surprised'
Roger Federer
Wimbledon
The incredible happens: fans rip Roger Federer, here's the reason
Roger Federer praises the Laver Cup: the future is today
Roger Federer reveals what was his 'annoying side' during playing days
Roger Federer tells Novak Djokovic, Carlos Alcaraz his wish for 2024
Roger Federer shares what he misses after retiring from pro tennis
Roger Federer could open the door to a future as a tennis coach