Here is what Roger Federer and Alexander Zverev will wear at the US Open
We are nine days away from US Open and it's time to figure out what best players in the World will wear in the last Grand Slam event of the season. Roger Federer has chosen a red outfit for the day session and a black/white kit for the night session. Federer will try to win his sixth title at the US Open, where he triumphed five times in a row from 2003 to 2008. He also lost two finals, in 2009 to Juan Martin del Potro in five sets and in 2015 to Novak Djokovic in four sets. Federer has withdrawn from Cincinnati event due to a back problem but he will be in New York unless there will be any set back.
Speaking last month to CNN about his chances to win his 20th Grand Slam title in New York, Federer had said: 'That would be a joke, if I won three slams this year out of nowhere. I know if I stay in shape there are chances for me to do well at the US Open, but to win it? Yeah, at some stage I almost feel like I have to be realistic. I am not 25 anymore. I'm not sure I can win three slams in one year. Winning two is already pretty crazy and plenty good enough for me.'
Alexander Zverev, who just beat Federer in the Rogers Cup final last week, will wear an original outfit that will have a mainly white color. Zverev lost to the young American Francis Tiaofe in his first match at Cincinnati.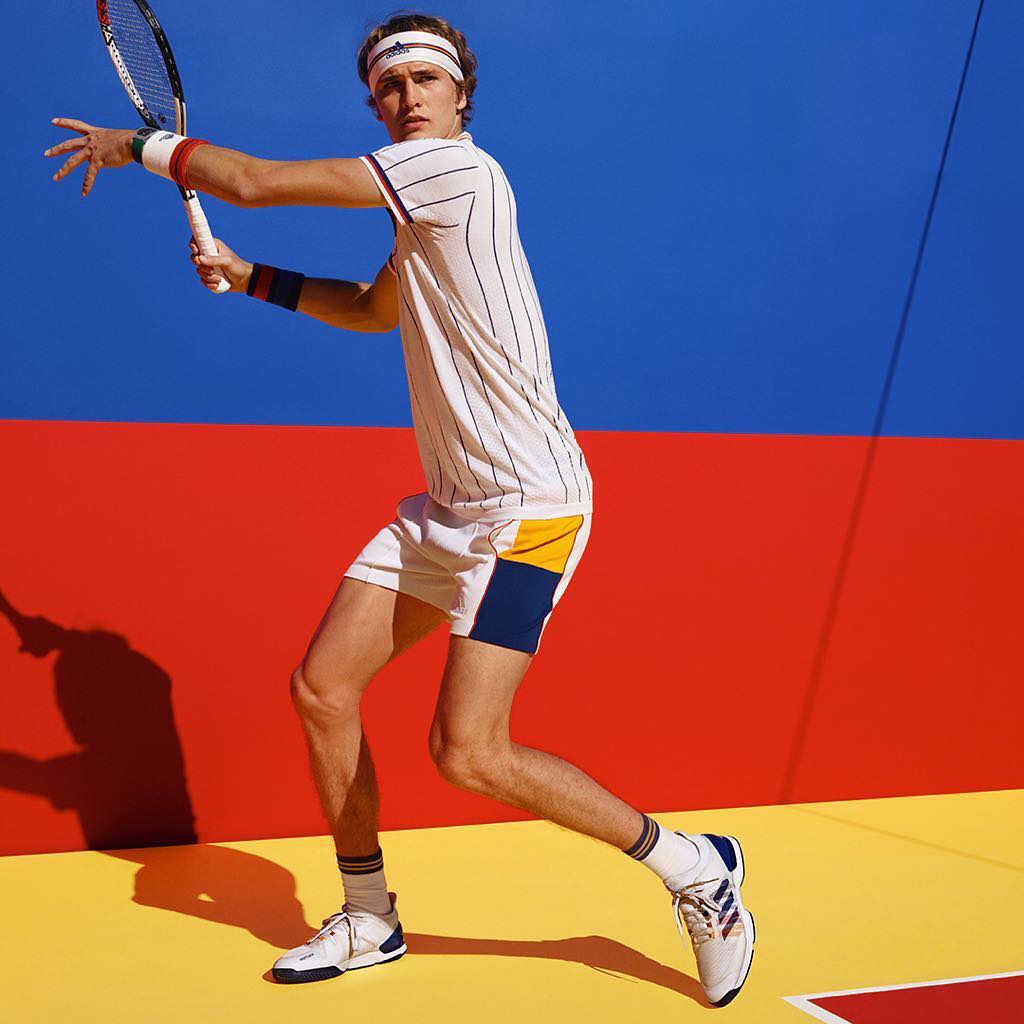 ALSO READ: Roger Federer about on court coaching: 'You may need some very fit coaches'