Grigor Dimitrov leaves Roger Federer-founded Team8 management agency
by
LUIGI GATTO
| VIEW 43182
Grigor Dimitrov is no longer represented by Team 8 agency, founded by the 19-time Grand Slam winner Roger Federer and his manager Tony Godsick, who was taking care of the Bulgarian's image too. Dimitrov, who recently won ATP Finals title and achieved a career singles ranking at No.
3, has a new agent: Georgi Stoimenov. Team8, that is $12.2 million worth, will keep working, beyond Federer, for the Argentine Juan Martin del Potro and other younger players. Meanwhile, the World No. 48 Borna Coric, who had a disappointing season in terms of results, split with Star Swing Sports management agency, who has in Stan Wawrinka the most important client.
Dimitrov is coming back from holidays in The Bahamas, and he was recently seen by Daily Mail enjoying a romantic date night with his girlfriend Nicole Scherzinger, after that the 39-year-old woman reportedly entured a furious showdown with Simon Cowell during X Factor final.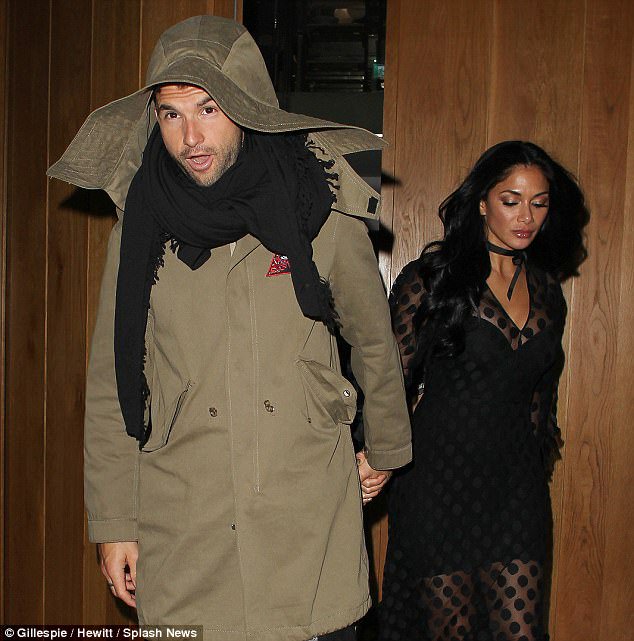 ALSO READ: Roger Federer reveals what he is looking forward the most about 2018