Here is what Roger Federer,Maria Sharapova will wear at the Australian Open
Roger Federer's Australian Open outfit has been revealed. The Swiss player will wear a white t-shirt with a little bit of red and black color and white shorts. Shoes will be very beautiful, orange color.
Federer will try to win his sixth title in Melbourne, after triumphing in 2004, 2006, 2007, 2010, 2017. Last year he defeated Rafael Nadal in an epic final.
'I had all these great five-setters and at the end the epic match against Rafa', Federer said recalling the 2017 final. 'The fifth set was maybe the best set I ever played. It was a huge surprise. It was the highlight of last year, beating Wimbledon and all the other tournaments I played.'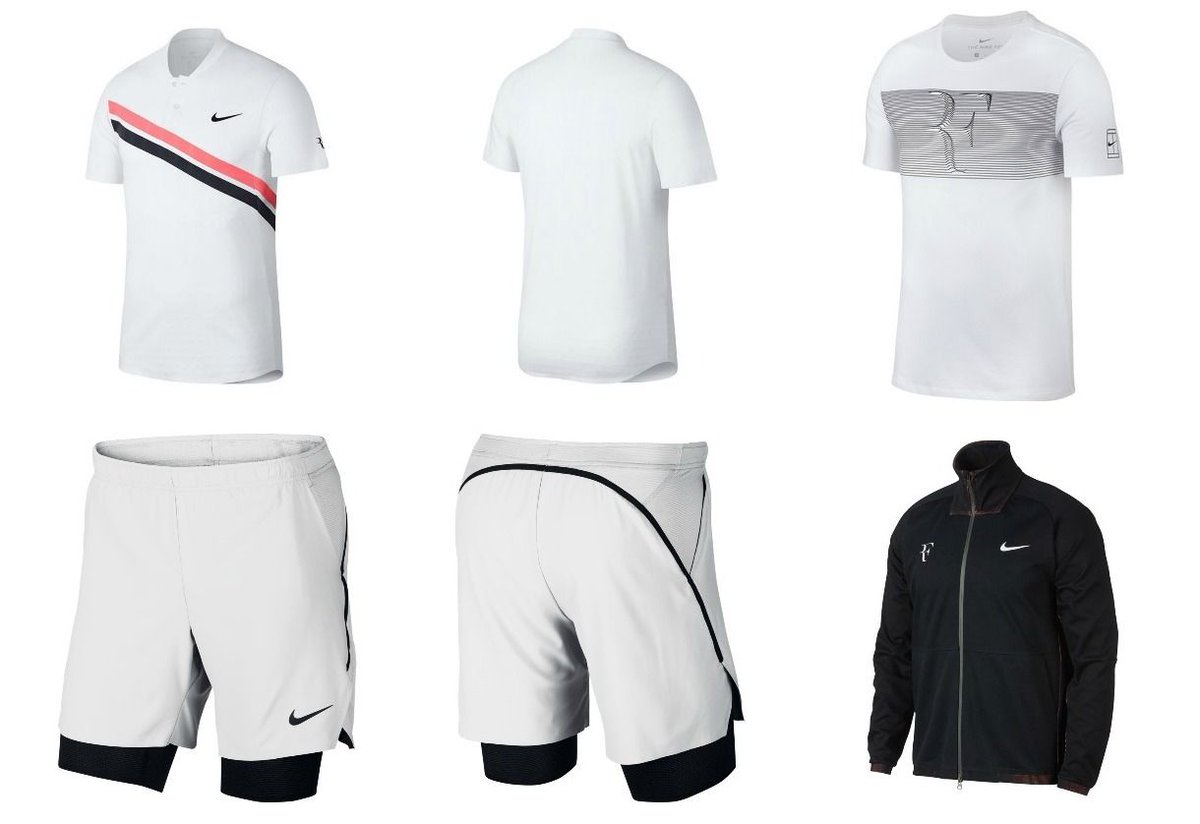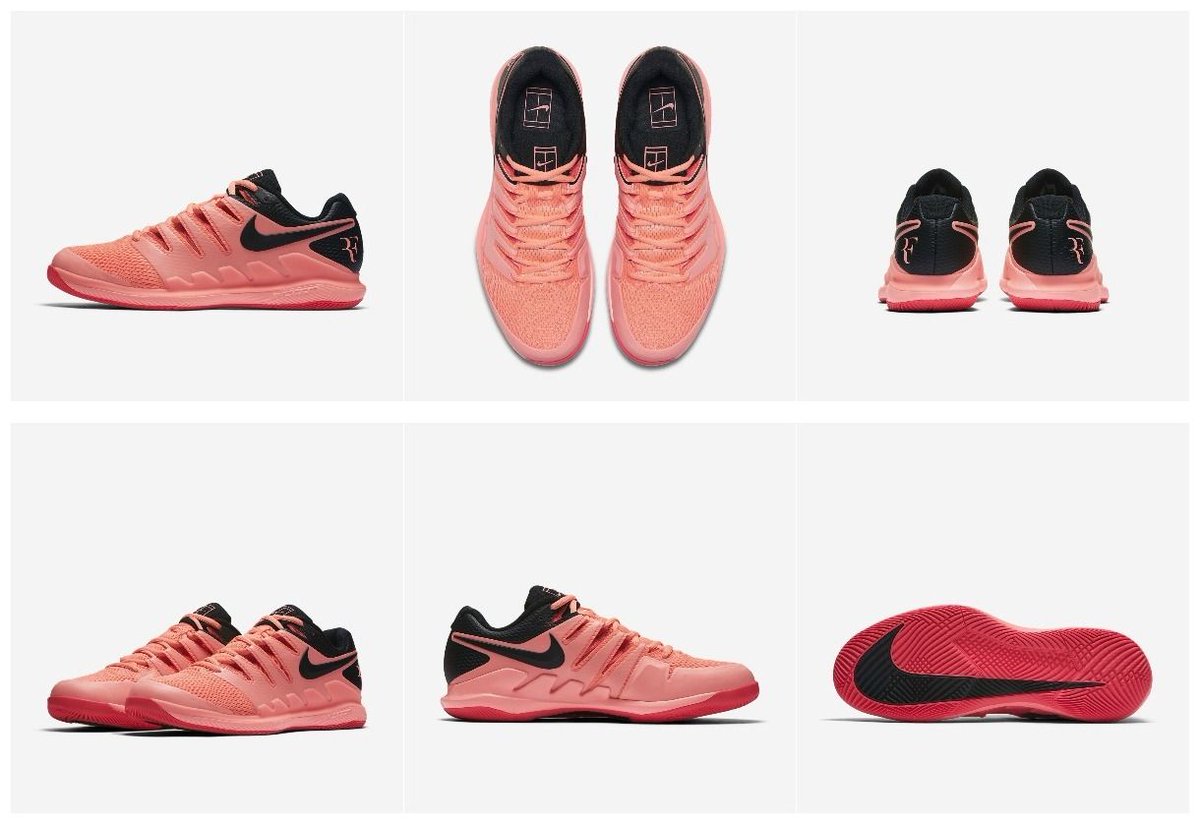 Maria Sharapova, who triumphed at the Australian Open in 2008 and lost three finals (in 2007, 2012 and 2015) has choosen a pink and black outfit. Both Federer and Sharapova are Nike ambassadors.