Roger Federer, Novak Djokovic and more attend Kids Day
Lot of fun as always at the Australian Open Kid's Day. Roger Federer, Novak Djokovic, Milos Raonic, Caroline Wozniacki all took part to it on Saturday, prior to the start of Australian Open.
Players with kids and other funny characters, entertaining the thousands of people who were on the Rod Laver Arena grounds.
Federer often attends Kid's Days at tournaments, he also did it in the past here and last year in Shanghai as well. Here below some videos and photos of the event. Federer will start his campaign in Melbourne on Monday.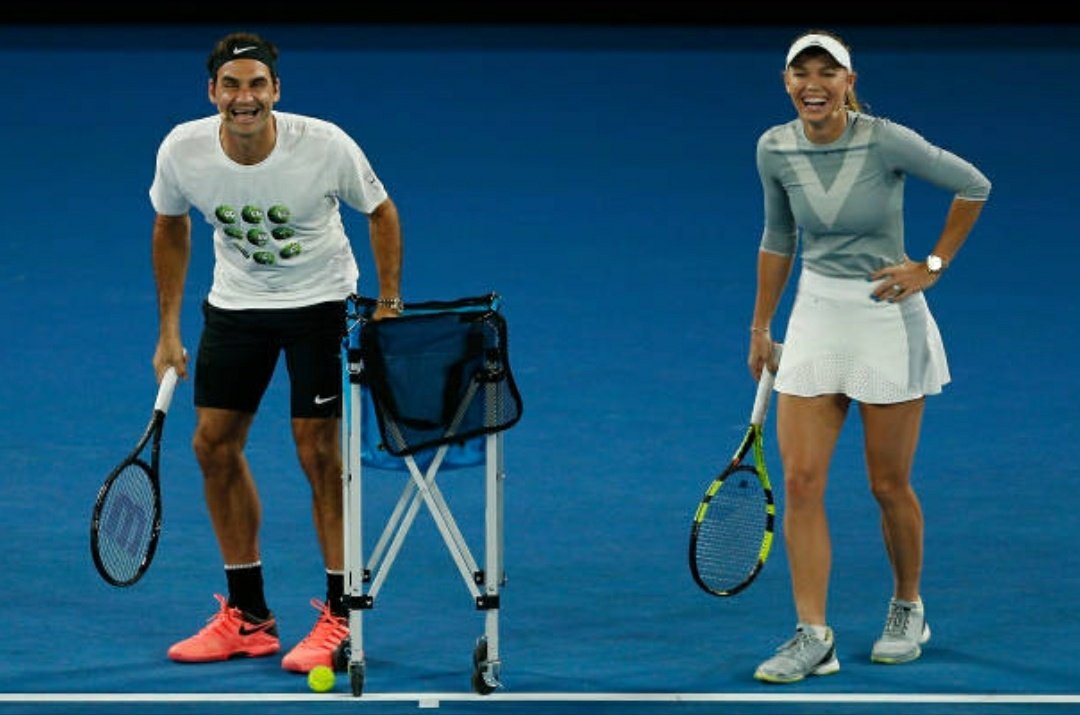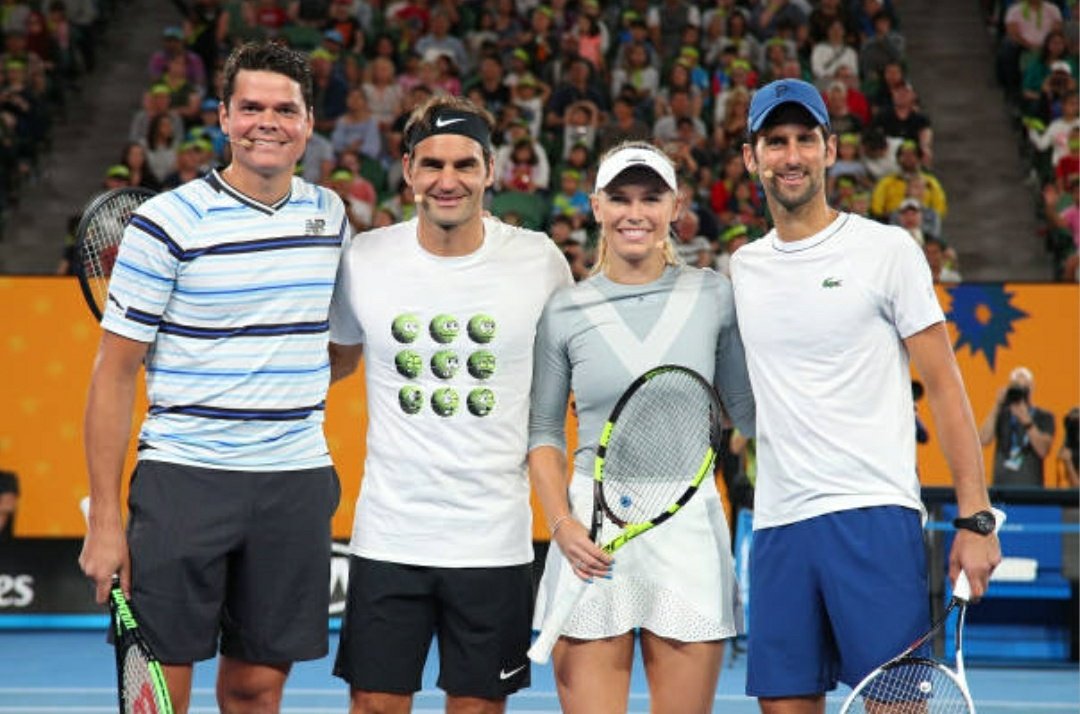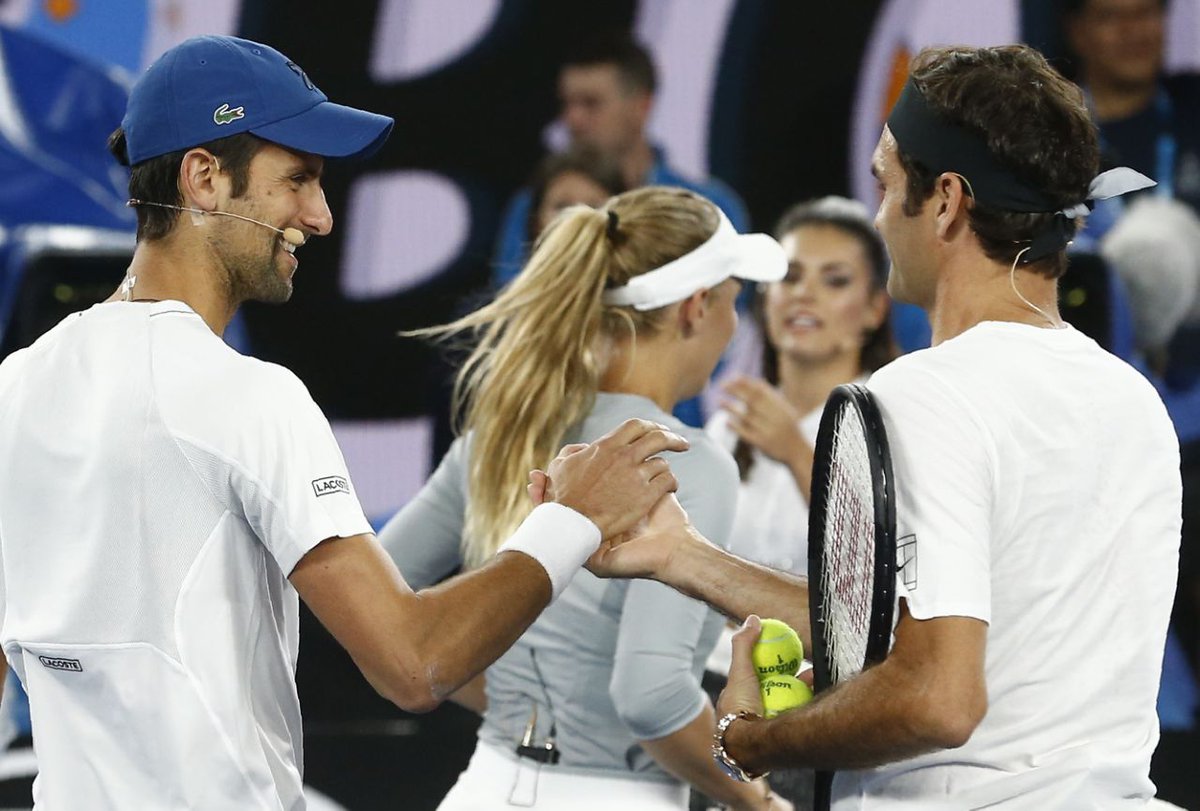 Kids Tennis Day 2018 #AusOpen

🎥Australian open stories pic.twitter.com/Yov0KgAJld

— TENNIS (@tenislove9) 13 gennaio 2018
Also Federer's family - made up of four children and wife Mirka - was there: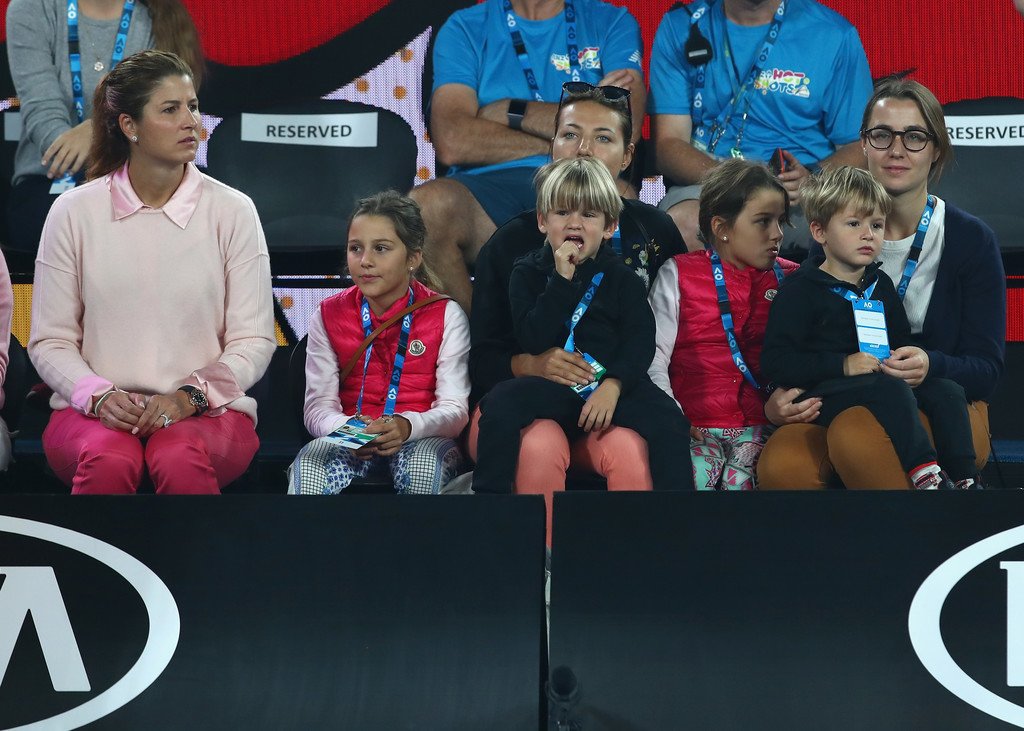 ALSO READ: Rafael Nadal beats Dominic Thiem in unusual exhibition match