Photos: Roger Federer enjoys beach time in Ibiza
It's not officially summer yet in Europe, in less than a month it will be, but in some countries it's already very hot. Spain is one of them. And Roger Federer knows it well, as in the past days the Swiss enjoyed the beauty of the sea and hot climate in Ibiza with his family.
Some photos featuring Federer in a holiday mood and still signing autographs for his fans were shared. Here you can see them. In three weeks, the 20-time Grand Slam winner will compete again, in Stuttgart. The 36-year-old Basel native also stayed on a yatch in order to be comfortable and like at home.
Photos by Roger Federer Link Twitter account.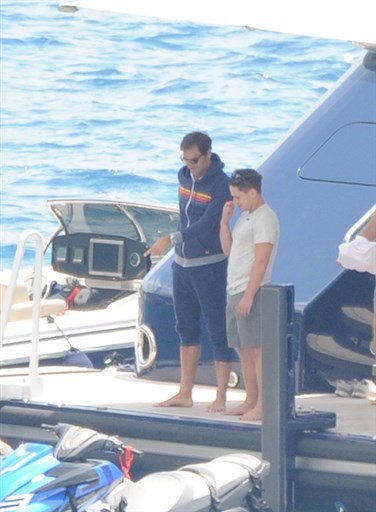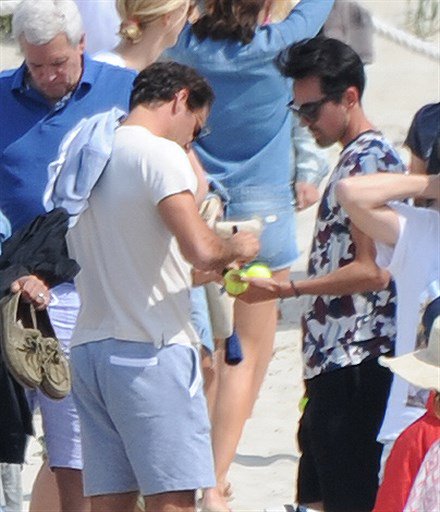 ALSO READ: A Grand Slam finalist pulls out of French Open