Roger Federer Pictured Riding a Scooter At Swiss Home
by
PRAKASH
20 time Grand Slam champion Roger Federer was pictured riding a scooter as he sits out the current tennis shutdown at his home in Switzerland. The Swiss tennis legend was seen looking dapper in a pink shirt, sunglasses and a gilet.
Federer also had his tennis rackets and ball with him in the pictures. Federer has been recovering from surgery on his knee in February - after which he announced he would not be able to play any tournaments till the grass court season.
However, a few weeks later, the tennis tour was forced into shutdown due to the current coronavirus pandemic. Federer has said he plans to play till next year - having signed up for the ATP event in Halle, Germany. He also said he was looking forward to coming back to Wimbledon in 2021 - after the 2020 edition of the tournament was cancelled - the first time since World War II that the tournament will not take place.
Federer commented, "I can't wait to come back next year. It only makes us appreciate our sport even more during these times". Federer has also been active on social media urging his fans to stay at home and also started a volley challenge that went viral.
As of now, all professional tennis tournaments have been cancelled till July 13th. The ATP has said it will take a call by June 1st on the status of tournaments beyond the current suspension.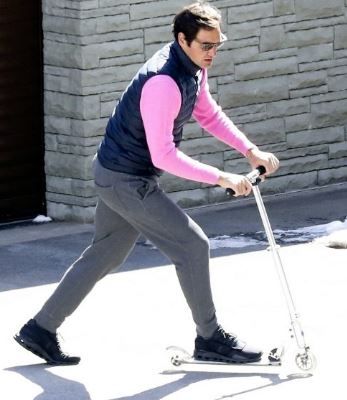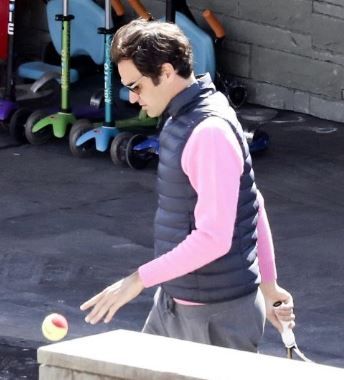 .
Roger Federer
• Younes El Aynaoui shares surprising opinion he had after first Roger Federer meeting
• Novak Djokovic details why he cannot be friends with Roger Federer, Rafael Nadal
• A moved Roger Federer breaks in tears at Andrea Bocelli's concert
• ATP Finals Flashback: Roger Federer delivers historica double bagel
• Novak Djokovic is about 'to still' another milestone from Roger Federer
• Novak Djokovic breaks another major Roger Federer record