Serena Williams thinks about the sensational comeback: "I'm a little bored"
by
LORENZO CIOTTI
| VIEW 11689
Will Serena Williams play the 2023 Australian Open?
On Instagram story, on a new pic about a tennis racket, Serena wrote: "I'm alittle bored." This could hint at an imminent return of the former US tennis star, who would then really be thinking of making a big splash on the court.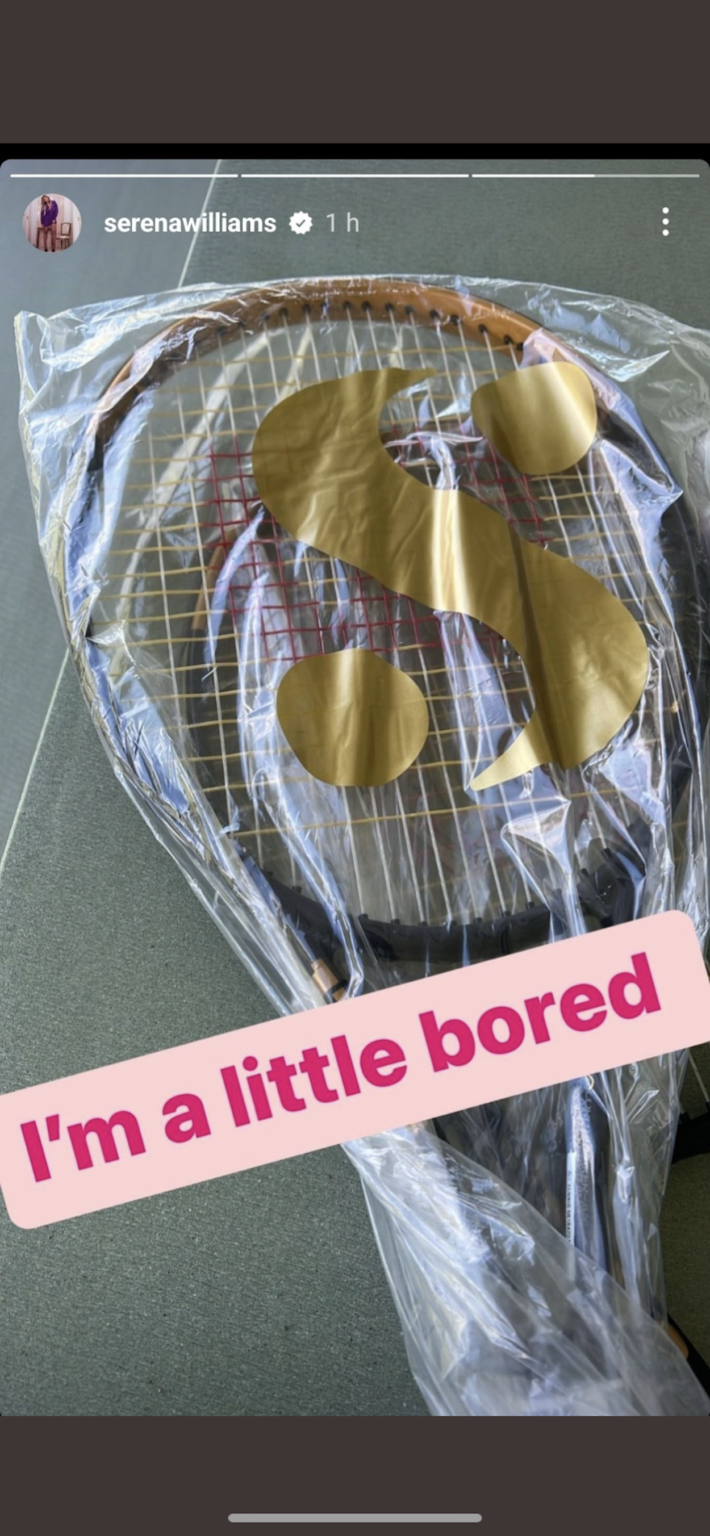 Serena had announced in an interview for Vogue last August that she intended to retire in front of her crowd at Flushing Meadows, which she actually did, following her defeat at the US Open to Ajla Tomljanovic. After her defeat at Flushing Meadows, Serena jokingly told the press: "I've always loved Australia." Following this she gave further advice in October at a conference in San Francisco while promoting her investment company Serena Ventures: "I'm not retired.
The chances of a return are very high." She was photographed this week, along with her sister Venus and Urszula Radwanska, smiling in front of a tennis court with a racket in hand. That Serena is really thinking about her sensational come back?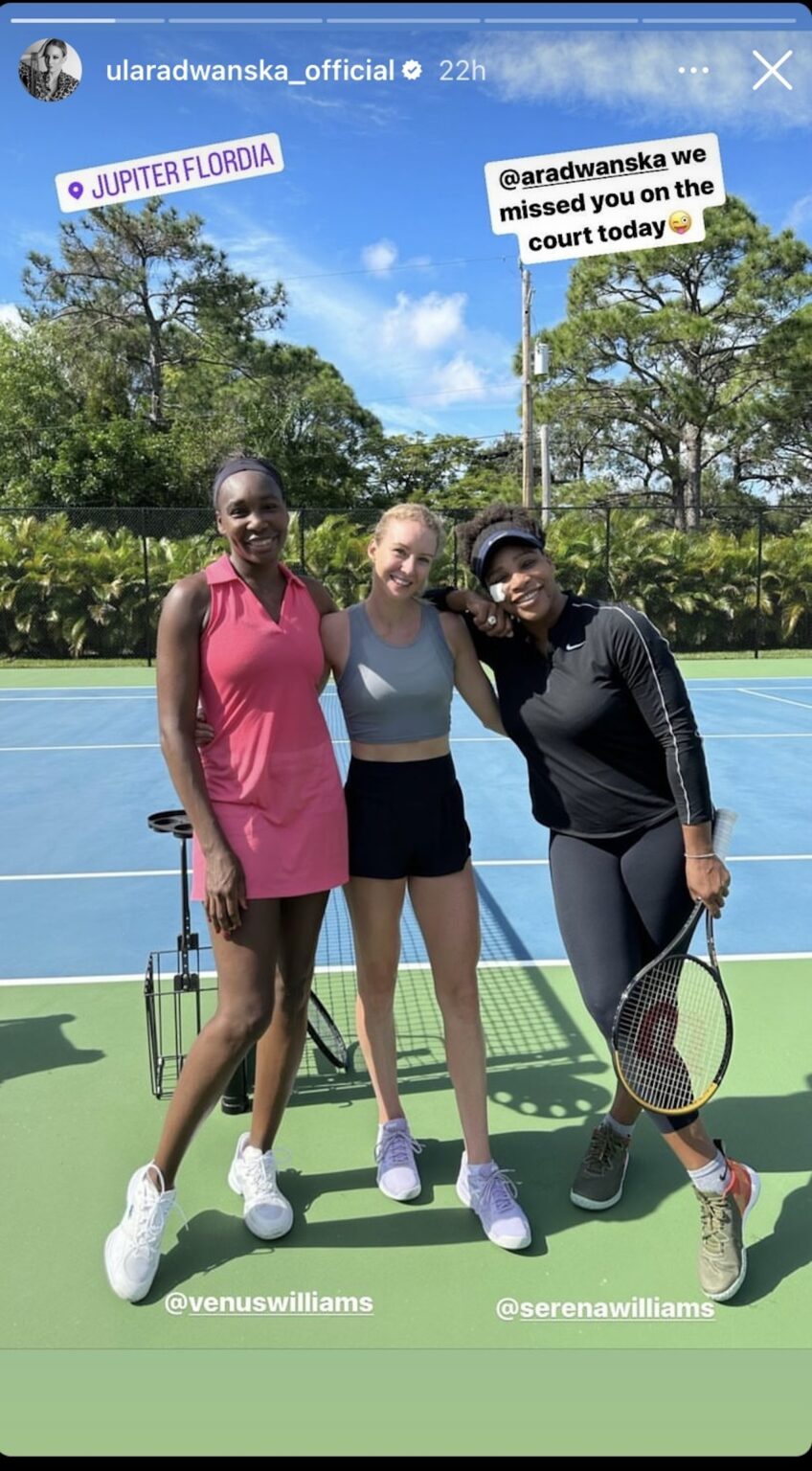 Throughout her career, Serena has been the undisputed star of the WTA Tour, but also the queen of investments, fashion and style.
Williams is very active in fashion. Former US star tnnis she has now has her own clothing line and dresses of hers. Also, earlier in an interview, she herself talked about her love for fashion. In an interview with Vogue while she was pregnant with Olympia, she said: "My feet are really in this.
For me, there was only one thing I connected to the way I've connected to tennis, and that's been fashion give me a garmen. I can tell you what the fabric is, how it's made, why something can or can't be done because of the draping, et cetera.
Who knows? Maybe I would have won more grand slams if I had been 100 percent tennis. Here she slips momentarily into a whisper: I should have 30 already!" This year, we can admired some amazing Serena's outfits, and not only on the courts, but especially during the events in which she took part.