Serena Williams puts one of her houses on sale for $12 million
Taking advantage of her break from competition that should end at the 2018 Australian Open, Serena Williams focuses on her first daughter Alexis Olympia but also business affairs. According to Trulia, the 23-time Grand Slam champion put on sale one of her many homes she has around the World, in the neighborhood of Bel Air in Los Angeles, California.
She would like to sell it for $12 million, which would be something really big as back in 2006 she bought it for "just" $6.612 million! The home measures 6101 square feet, features six bedrooms, seven bathrooms, private salon, big parking lot, gym and swimming pool, and is surrounded by gardens, lush trees, and private hiking trails.
Serena has many houses: one in Paris, France, two in Palm Beach Gardens and one in Jupiter. Here below the house she put on sale: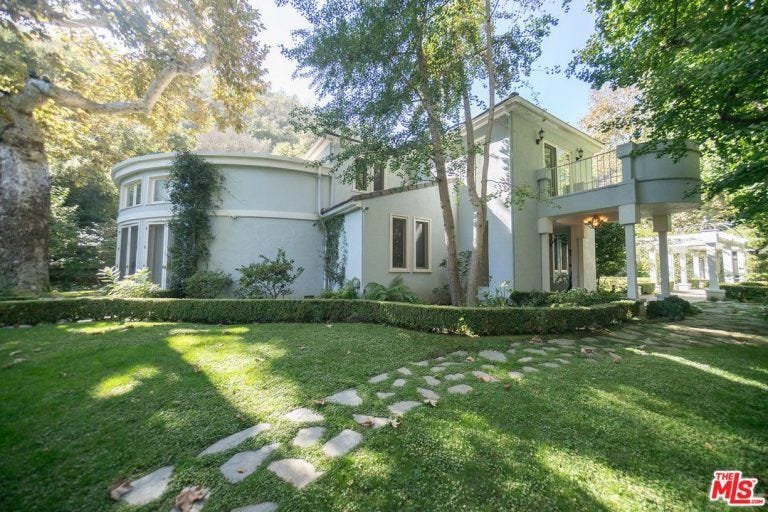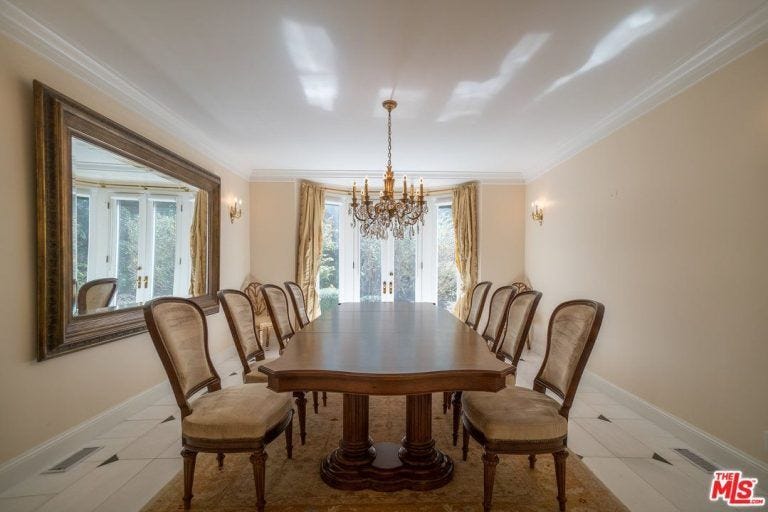 ALSO READ: Darren Cahill: 'Serena Williams is going to be a problem for everybody' .