Roger Federer's New Pro Staff RF 97 Autograph

Wilson and Roger Federer have renewed their relationship by creating a new racket, the Pro Staff RF 97 Autograph. The racket is the result of an intense collaboration between Roger Federer and Wilson Labs that lasted 18 months.
The design is quite a departure from its predecessor.
"Participating in a design process with a brand is exciting, but Wilson is even more special because I have always played with their rackets," Federer said of the collaboration.

"I have had the opportunity to contribute to the design of a racket that looks like me. This racquet is really special and I hope will be an inspiration to every player who holds it in their hands."
The new racket has a modern, elegant look which perfectly fits with the playing style of its Swiss inspiration.
The features on the new 2017 Pro Staff RF 97 Autograph are similar to those of Federer's previous racket, but it has a wider profile, which significantly increases its power. The racket also has a larger racket head for better precision and accuracy.
The racket has a graphite woven structure for the kind of responsive feel that players have come to expect from the Pro Staff range.
TECHNICAL SPECIFICATIONS: Model 16 x 19 Balance 30.5cm/ 12 pts HL Unstrung weight 12 oz/ 340g Length 27" / 68.58cm Grip sizes 1-5 Head size 97"/626cm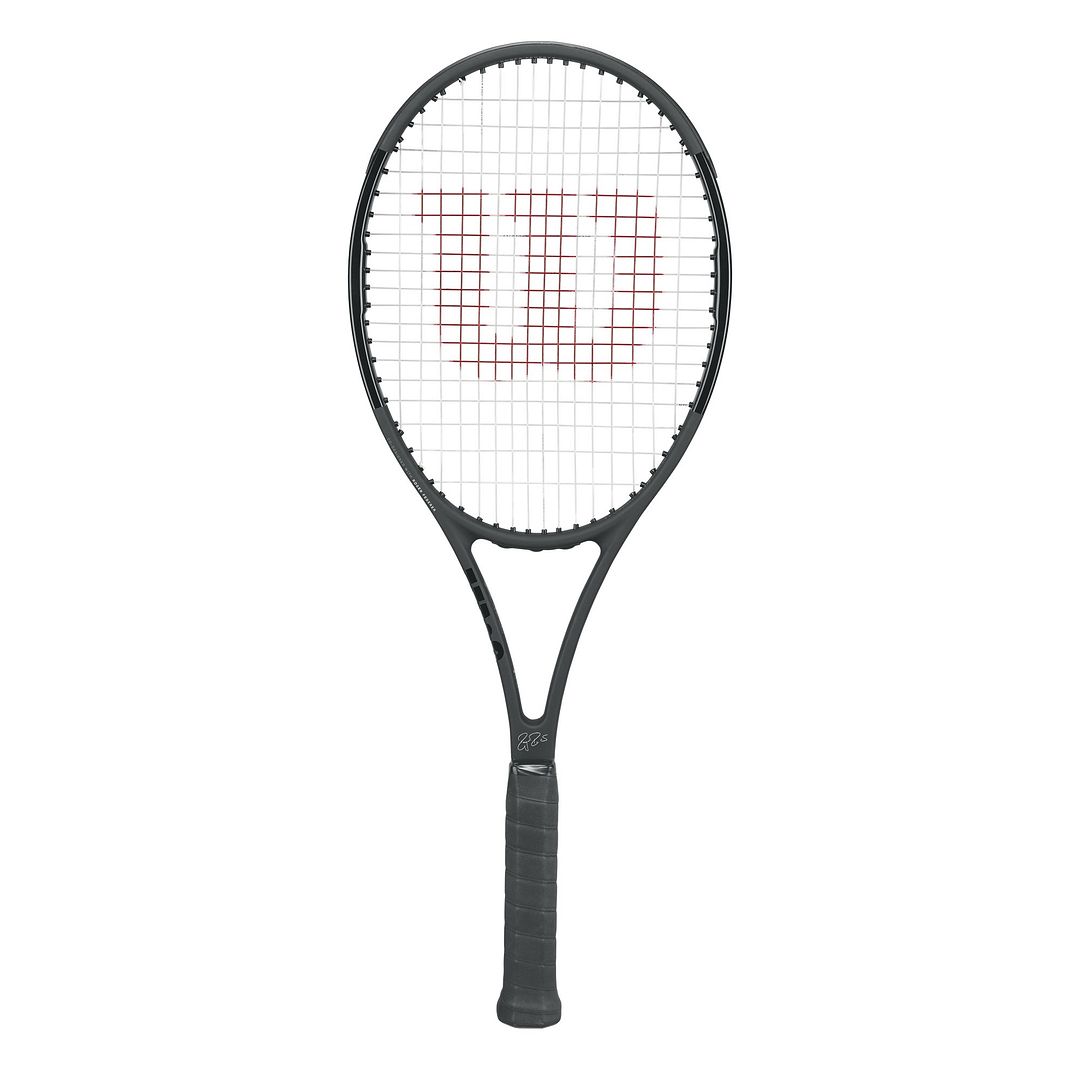 .