Maria Sharapova is lovely with her son Theodore in London
by
LORENZO CIOTTI
| VIEW 6442
Maria Sharapova
posted an image of herself with her child through her social media channels. Theodore finds himself in the arms of Maria, in an image that has delighted the countless fans of the beautiful former Siberian tennis star.
Fans expressed their love by wishing the best for the mother-child couple. Sharapova announced the birth of her first child on Instagram post in July. Maria titled the post she shared by stating that her child was the most beautiful, inspiring and rewarding gift our little family could ask for.
Sharapova and his housband, Alexander Gilkes, a British businessman, announced they got engaged in December 2020. Maria Sharapova was also among the star at Alexander McQueen's SS23 women's show in London, to the delight of the fans.
Below the pics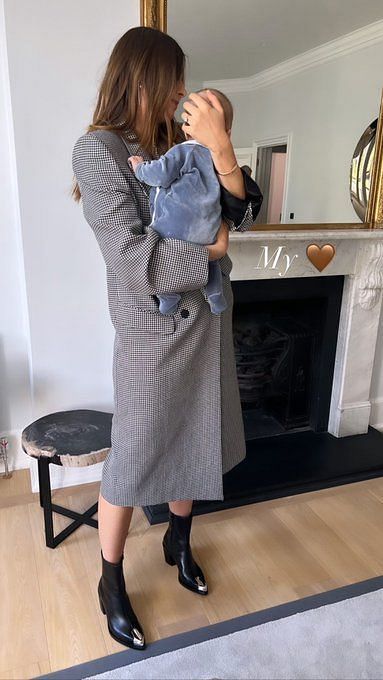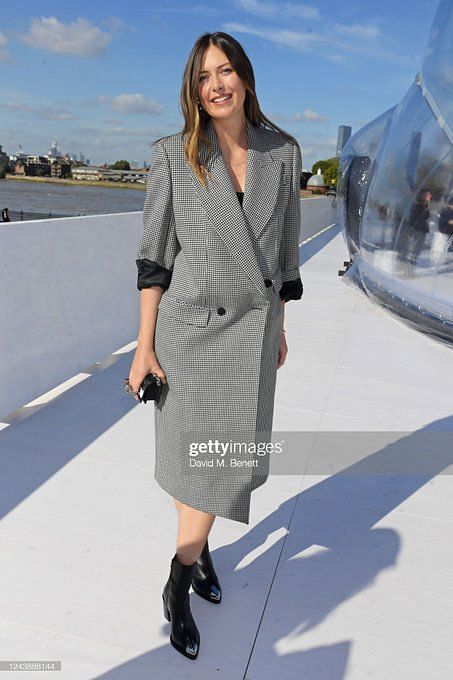 Sharapova's new life
Just as several well-known people reacted to the news of the pregnancy, so they replied to the announcement of the baby's birth. Flavia Pennetta returned to congratulate her on the announcement of her former colleague; as well as a current female tennis player, Ajla Tomijlavoc, congratulated her: "Aww amazing!
Congratulations! I love the name." Not only the tennis world, but other well-known faces also reacted to the news. Among these, the supermodel Helena Christensen: "I'm so happy for you two beautiful spirits, I love you so much and can't wait to meet Theo." A message to which Sharapova responded with thanks.
The Russian announced last April, on Instagram, that she was expecting her first child: "Precious beginnings !!! Eating a birthday cake for two has always been my specialty," she wrote this in her social post, giving news to the world of pregnancy on her birthday.
In the same way, the Russian tennis player, winner of five Grand Slam titles, announced that she had given the world a baby, also revealing his name. Theodore is the name chosen by Sharapova and her partner, Alexander Gilkes, a British entrepreneur with whom she has been linked since 2018.
With his name, there is his date of birth in Roman numerals and a short sentence from the new mother: "The most beautiful, challenging and rewarding gift that our little family could ask for."