Lloyd said Alcaraz needs young ladies: fans called him unprofessional, misogynistic
by
LORENZO CIOTTI
Chris Evert's ex-husband John Lloyd made comments about Andre Agassi and Carlos Alcaraz which made fans furious. Fans lashed out at him, calling Lloyd unprofessional, misogynist and more. Lloyd also said Carlos Alcaraz would need young women in his arms, as did Andre Agassi, in an episode of the Rock n Roll Tennis podcast: "We need superstars like Andre Agassi.
He was regularly spotted with female celebrities. For me it just makes our sport… it just goes above the level when you've got superstars that people that don't even like tennis. Nick Kyrgios… would have been some example of who would do...
but you see Nick hasn't won enough matches… you've got to be a damn good player to do that otherwise people aren't interested.Someone, I think who is going to win so many tournaments anyways is Carlos Alcaraz... He's not afraid of the cameras.
But I can't really see him going out to nightclubs with young ladies on his arm."
Here are the most angry comments from fans on social media: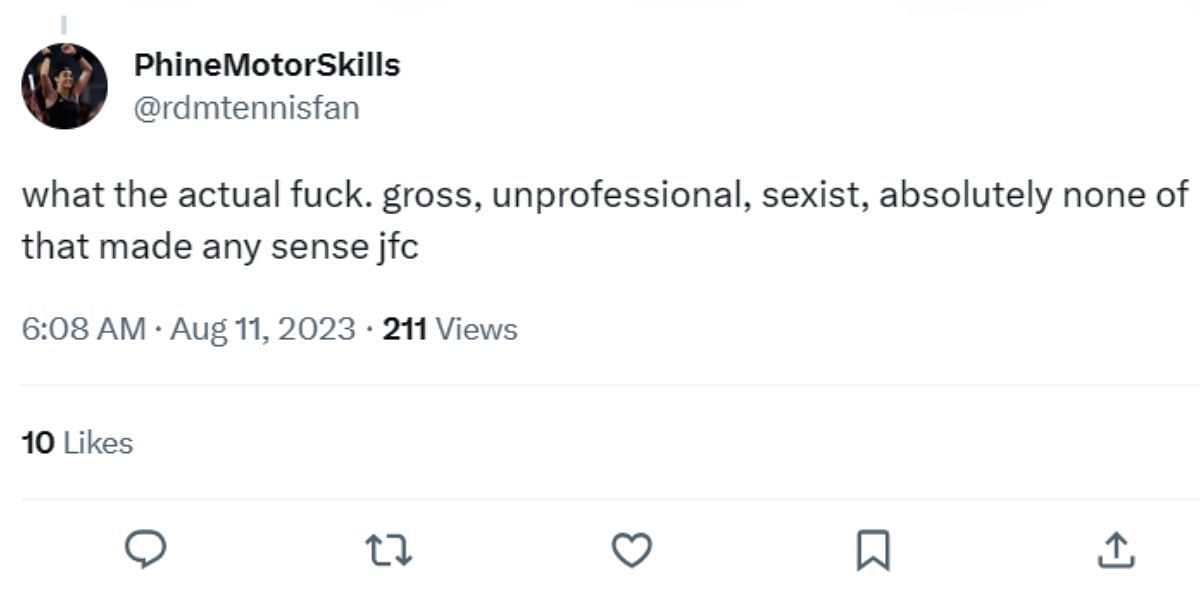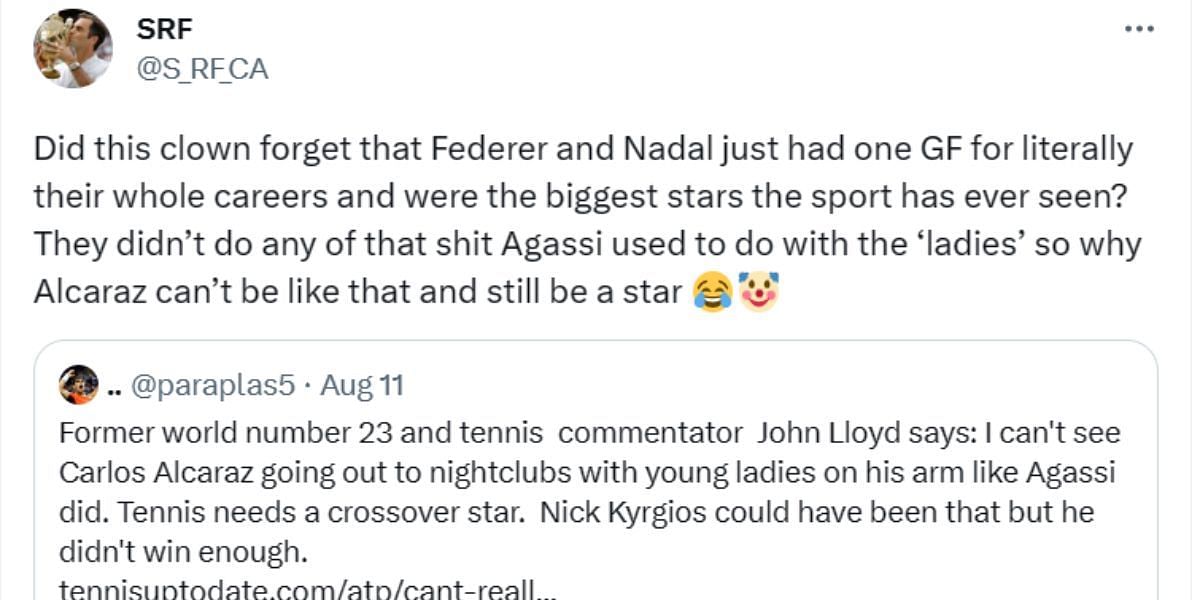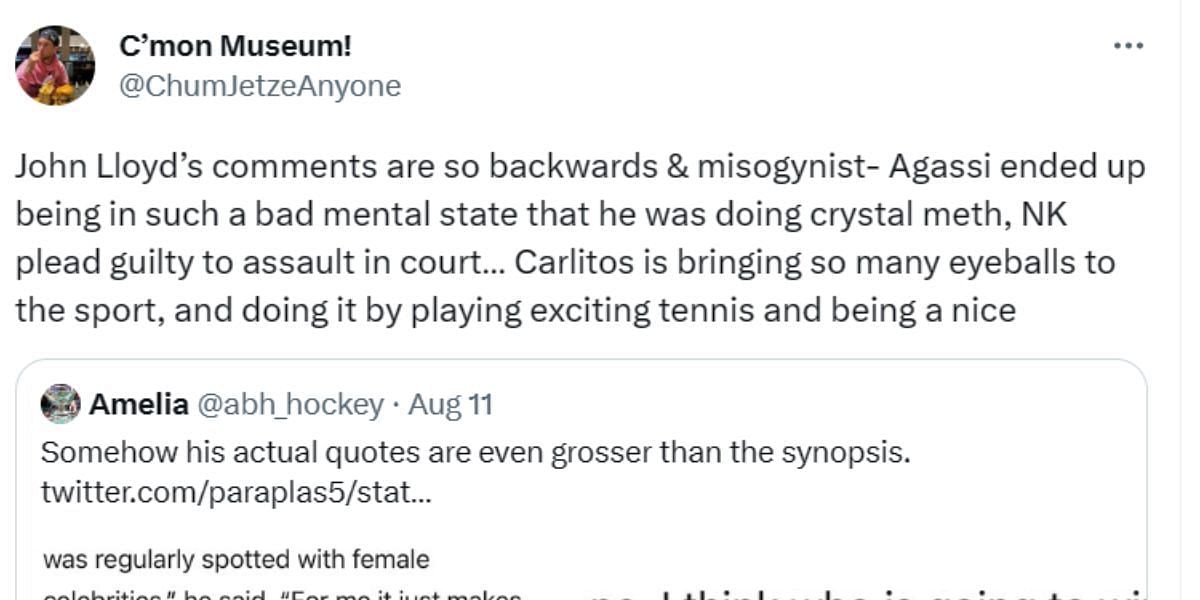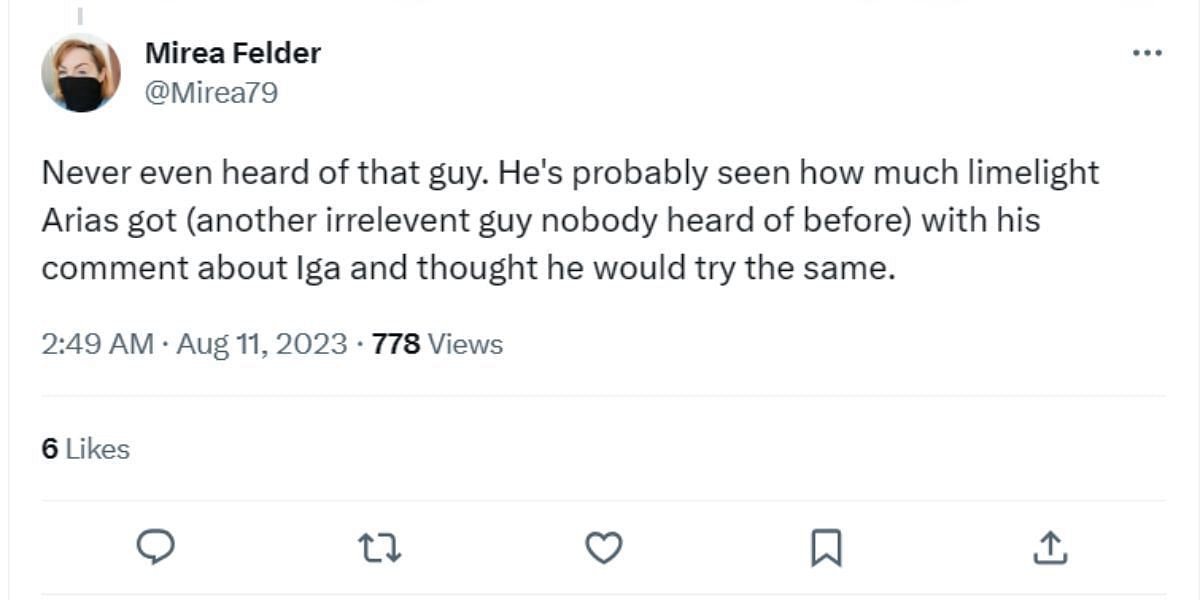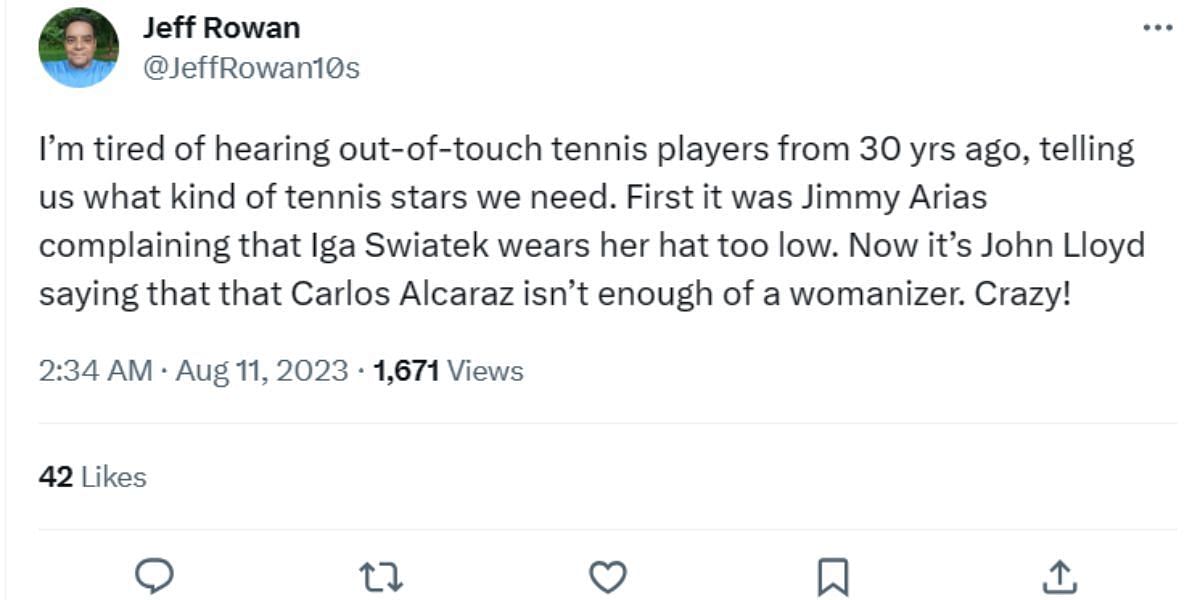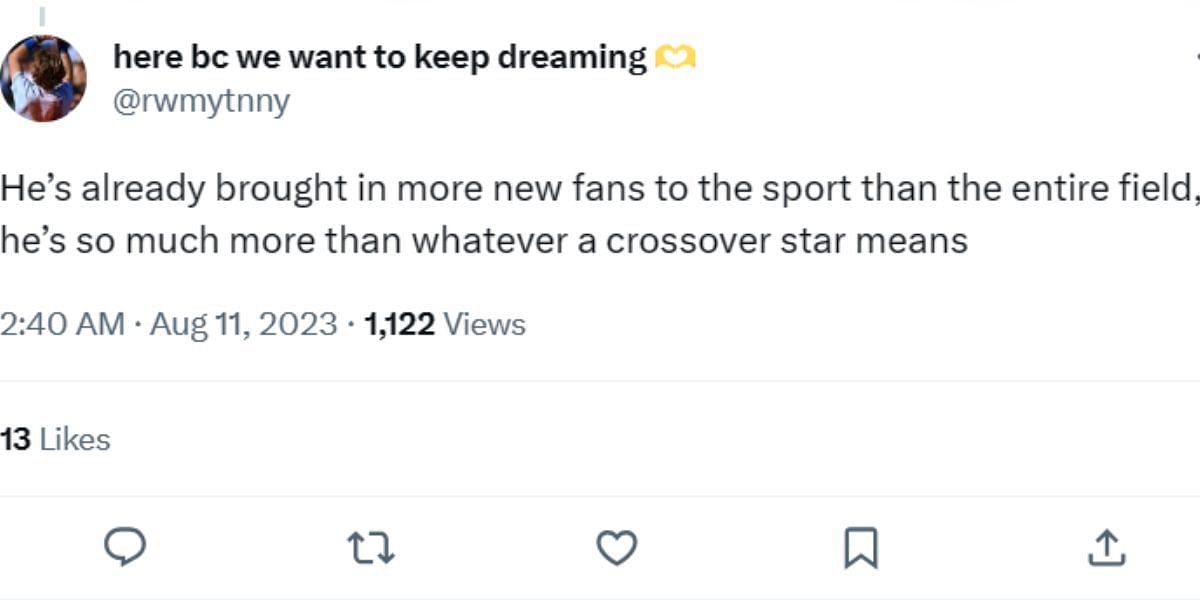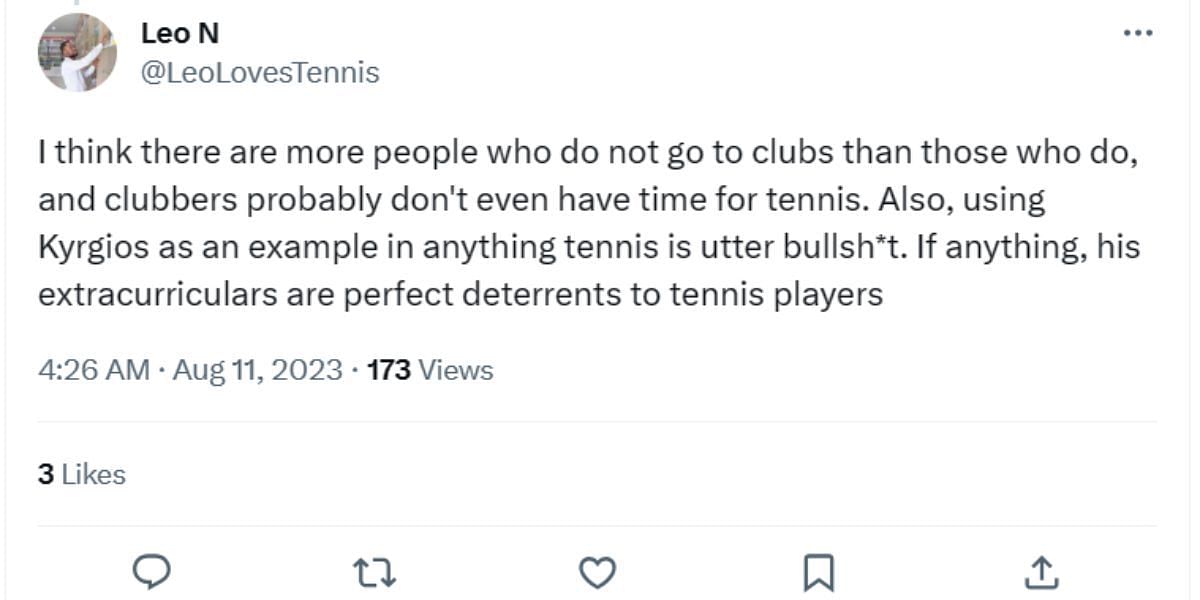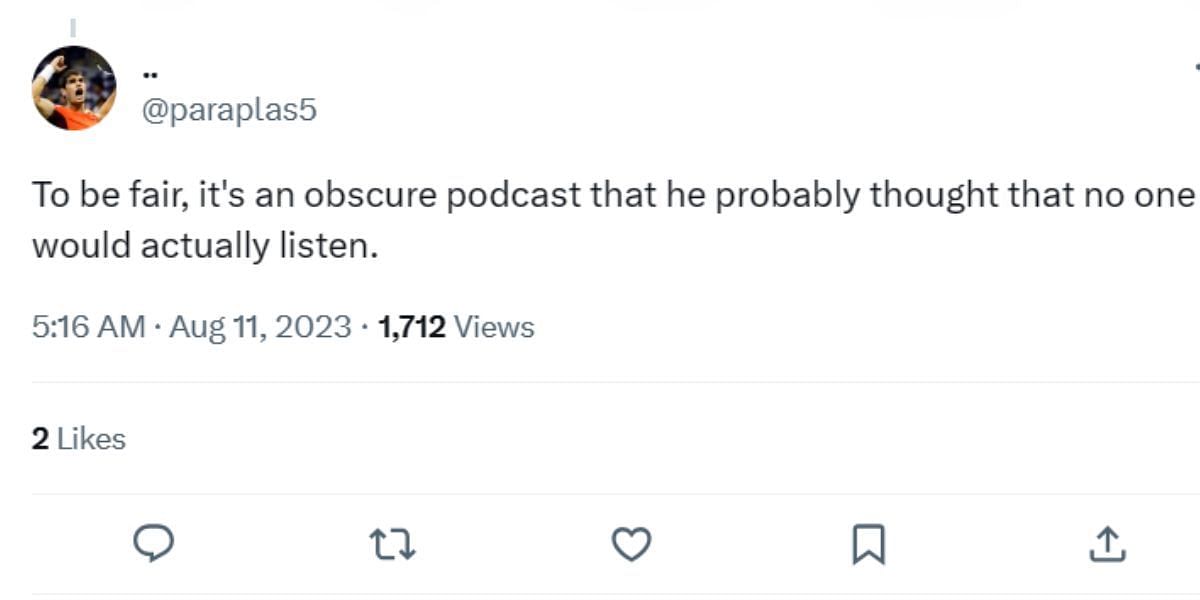 Alcaraz is ready for Cincinnati
In Cincinnati there is Carlos Alcaraz to lead the men's draw of the Southern & Western Open.
For the Spanish tennis player, there is not only the fight for the title, the fifth ATP Masters 1000 of his career. He is also a challenge for the top of the ranking, and the consequent possibility of being number one in New York: the scenarios reopen in which Novak Djokovic can steal the men's tennis crown from him.
Alcaraz said in an interview with atptour.com: "I like these battles. I like knowing that I can lose and I can get it back at the same time. You have to enjoy it when the battle is against one of the legends of our sport, against Novak.
I feel that I am the main opponent for him. For me it is something crazy and I'm trying to enjoy it.For me right now the main goal is to stay in first place and if I lose it, try to make it back as fast as possible. It's something that has helped me a lot to show my best level in big tournaments."
Chris Evert
Andre Agassi
Carlos Alcaraz
• Carlos Alcaraz offered to start 2024 season in star-studded tournament
• Nick Kyrgios rips Boris Becker's take on Carlos Alcaraz
• Boris Becker identifies real reason behind Carlos Alcaraz's dip in form
• Andy Roddick details why Carlos Alcaraz will be very dangerous at Australian Open
• Nick Kyrgios hints at big plans with Carlos Alcaraz?
• Will Carlos Alcaraz's newfound fear influence his future playing season?