Caroline Garcia enjoys an unconventional vacation in Antarctica!
by
LORENZO CIOTTI
Caroline Garcia has chosen an unusual and fascinating destination to spend her off-season: an expedition among the ice of Antarctica! I am very amazed by a frozen destination like the one chosen by the Frenchwoman and I have the utmost respect for her unconventional choice.
Caroline shared some shots of her trip through Instagram stories that show evocative and uncontaminated landscapes. In the photos, Garcia stands on the ship's deck and balcony as she sips a coffee and the ship passes through the Drake Passage, which connects the Atlantic and Pacific oceans.
"How its going? Piece of cake," she wrote. I have to say that I really envy Caroline, as she is living one of the dreams that I would like to realize in my life! Below, see the photos that the courageous and beautiful Caroline shared in her Instagram stories: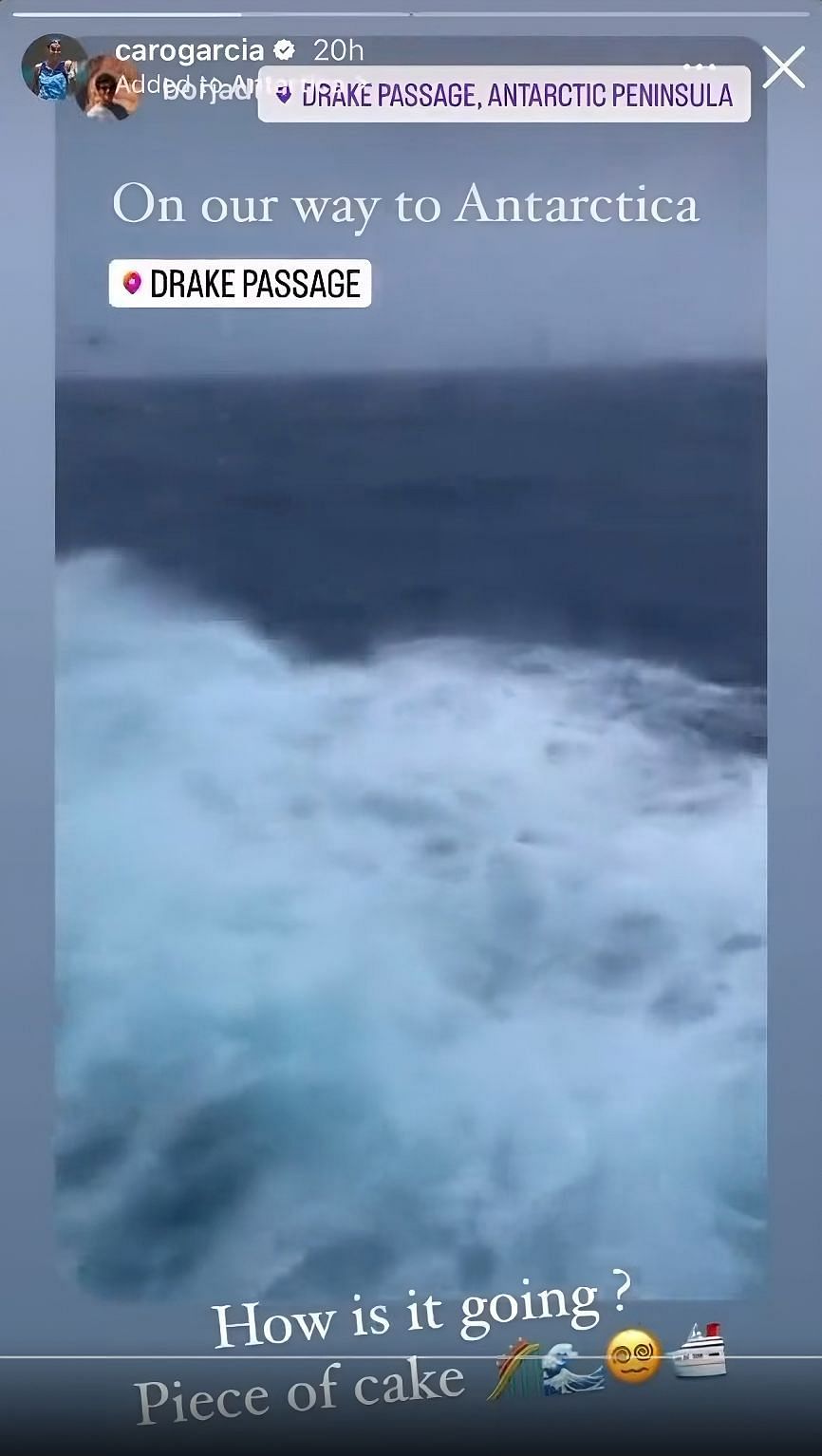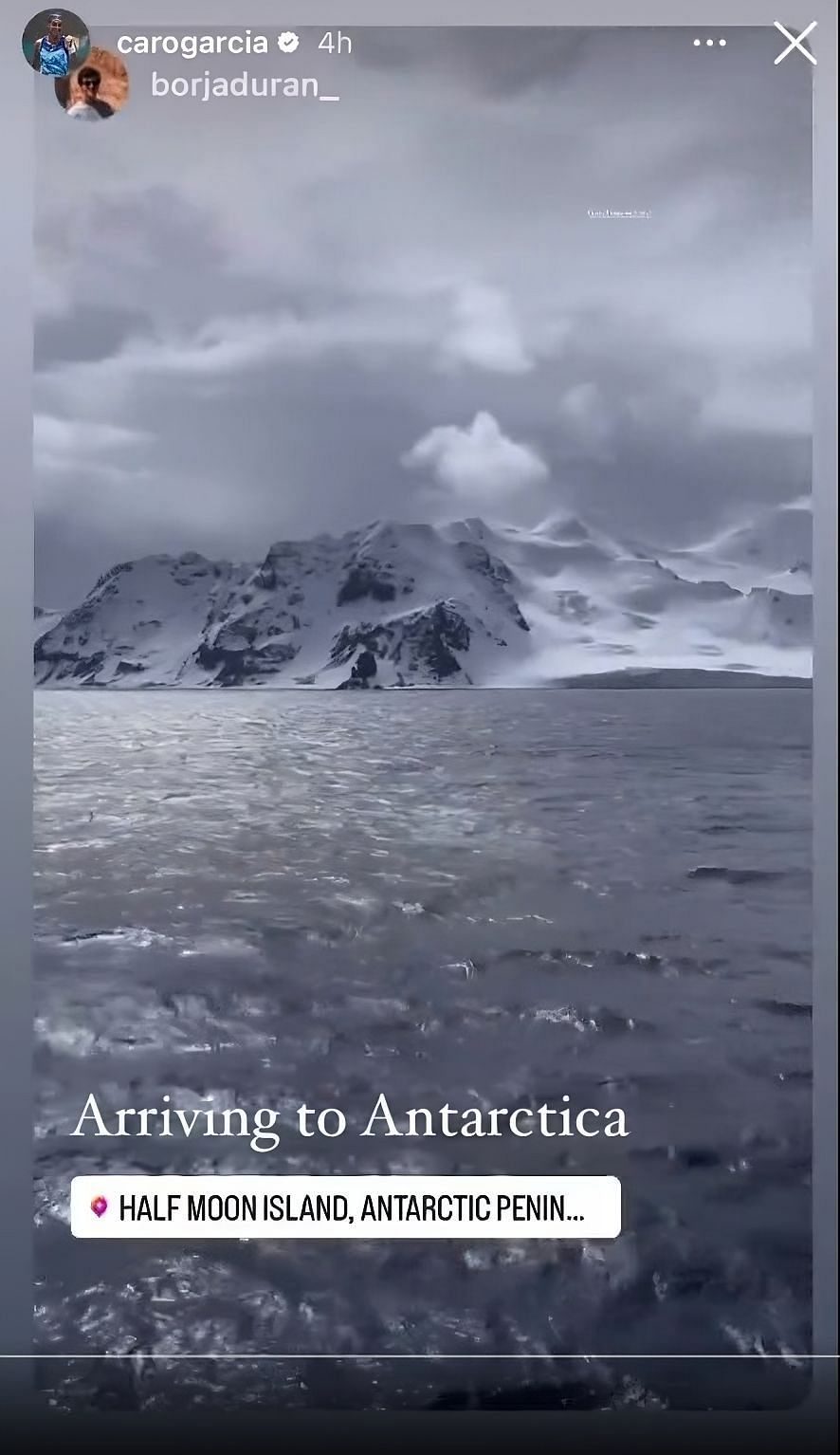 And the light came back for Caroline, after the loss that struck her in September
A few months ago, after being eliminated in the first round from the US Open, Caroline caused a lot of concern among her fans when, after the lost match, the player did not show up at the press conference.
Subsequently Garcia decided not to take part in the doubles together with Kristina Mladenovic, with whom she would have had to face Alize Cornet and Katarzyna Piter. The tennis player revealed the reason through a post on her Twitter account, explaining to her followers everything that was happening to her, the terrible loss: "Hello everyone.
The last two days have been very difficult for our family. My grandmother passed away on Monday afternoon. Yesterday, after the defeat, I wasn't able to go to the press, the emotions were too strong. My heart needs to be with my loved ones to say goodbye to my grandmother, and that's why I won't be able to participate in doubles with Kristina in this tournament. There is a time for everything in life. Tennis today is secondary. Thank you for your understanding, Caroline."
Caroline Garcia