Bastian Schweinsteiger-Ana Ivanovic: The Serb denies marriage rumors! (PHOTOS INSIDE!)
Ana Ivanovic and Bastian Schweinsteiger were seen by paparazzi in a restaurant in Rome, two weeks ago. The Bayern Monaco football player consoled his girlfriend, who was prematurely exited from the tournament in Rome.
Ana has also denied rumors about a secret marriage between her and Schweinsteiger: "I got married? I did not know it! Come on, do you really think that my parents would let such a thing happen?" Ivanovic said, smiling.
Schweinsteiger is supporting the beautiful Serb also during the Roland Garros.
Here's the football player while he followed the match won by Ivanovic.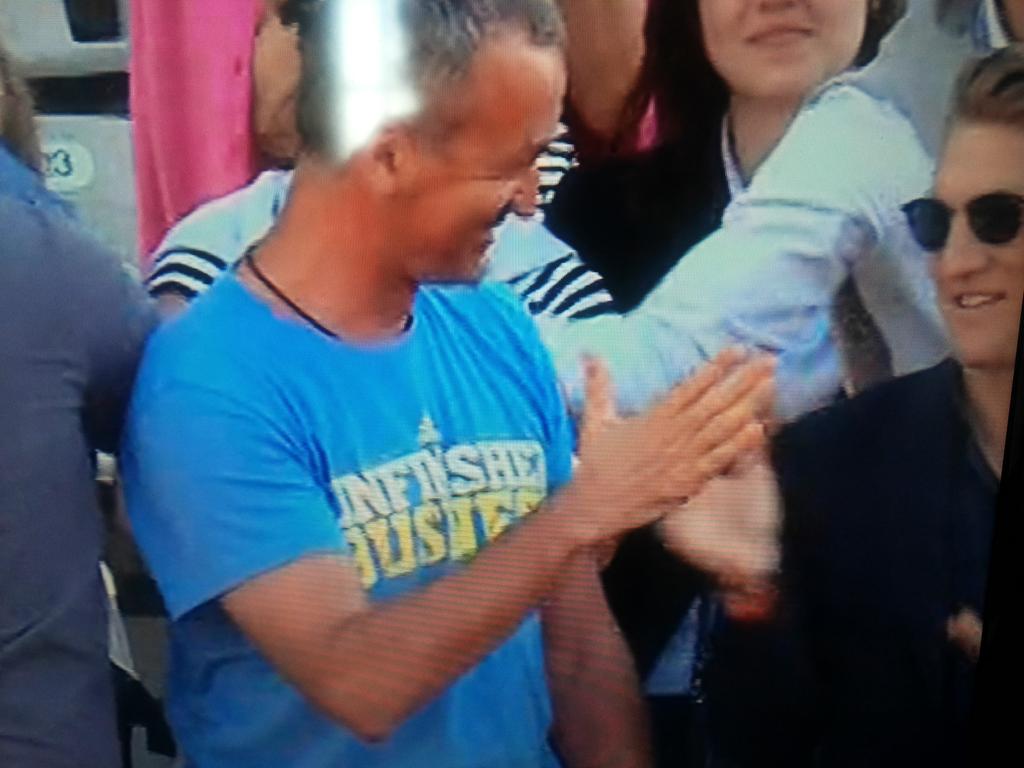 The Serb talked about her tennis, level: "I worked very hard from Madrid.
I was many hours on the court. I am not at the desired level yet, but at least I'm going on the right way. I did various exercises for movements on the court, and in training I feel that I have more confidence in myself." .