INCREDIBLE! Drunk Urszula Radwanska gets out of Club almost Nude! (PICS INSIDE)
by
LUIGI GATTO
| VIEW 65058
The birthday of David Celt, Agnieszka Radwanska's boyfriend, didn't end in a good way for Urszula. Aga's younger sister got drunk drinking vodka and Moet&Chandon champagne and got wasted outside the club almost nude.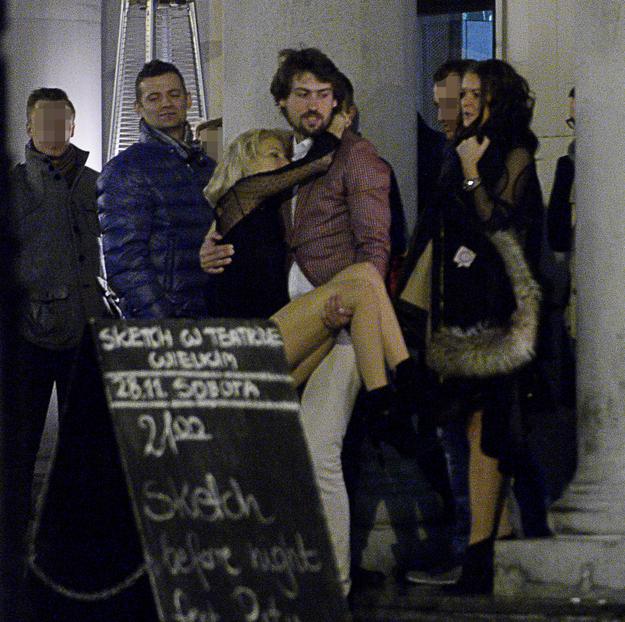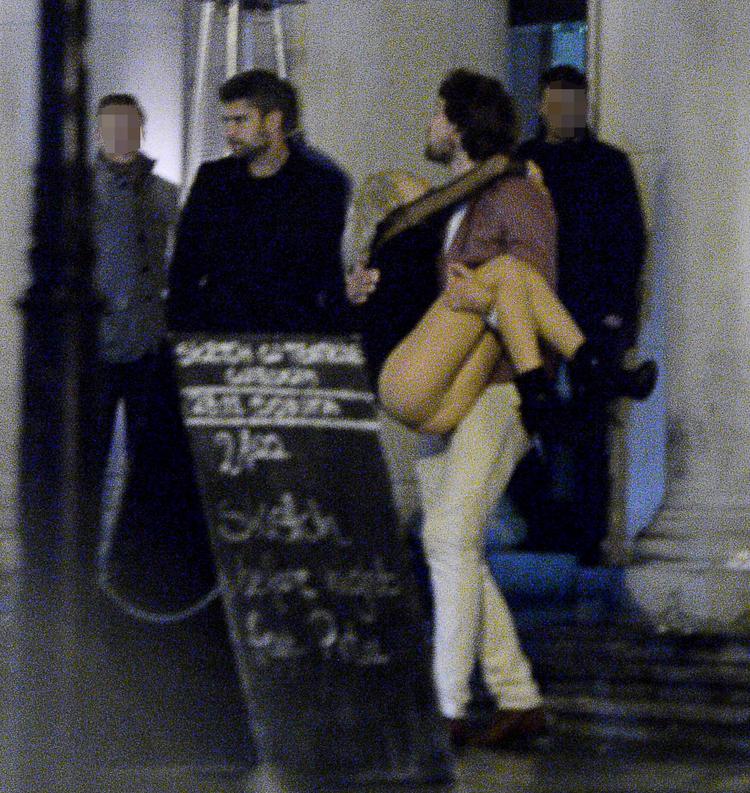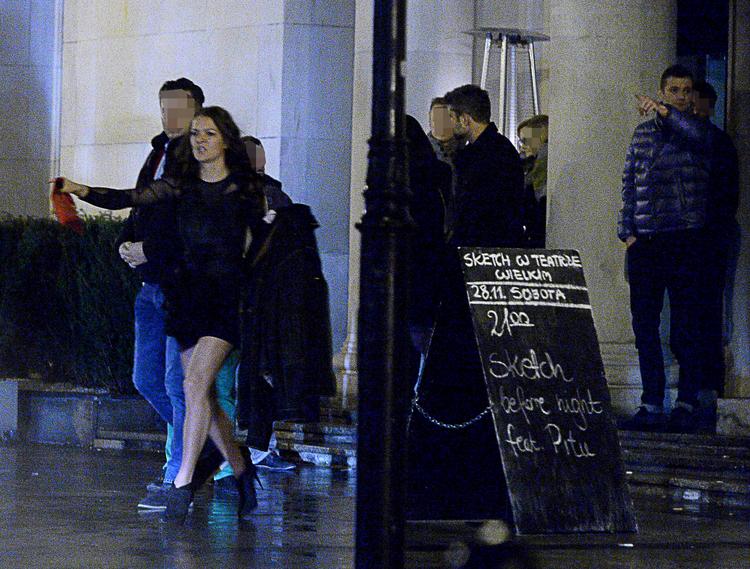 She ended up being featured in a newspaper too!
Story by Sport.se.pl . This year, Aga's younger sister started the season by hiring a new coach, Maciej Domka, a former tennis pro. She reached two WTA quarter-finals, at the Auckland and Monterrey Opens.
In addition, she also reached the final of Lesia Tsurenko at the Istanbul Open in July. In the Turkish capital, Radwanska defeated Magdalena Rybarikova for a place in the final. The final match effectively hinged on a tight first set, in which Radwanska held three set points on Lesia Tsurenko's serve at 5-4.
It was however a disappointing outcome for Radwanska in the end, She was also defeated in her only previous final appearance in a WTA Tour, in Rosmalen three years ago. Also Read: WTA Bad Gastein: Samantha Stosur reaches the Final! Istanbul: Lesia Tsurenko vs Urszula Radwanska is the Final!