Alexander Zverev: 'This is just the beginning, I am already back at work'
After a two-week holiday at the Maldives to celebrate his brother Mischa's wedding, Alexander Zverev is back at his training base in Monte Carlo to prepare ahead of the new season, which for him will start at the Hopman Cup in Perth alongside the world no.
21 Angelique Kerber. Zverev wrote an inspiring message to his fans, saying he is motivated for the upcoming challenges. 'I want to say thank you to everybody who supported me this year. I'm already back at work preparing for 2018 because in my mind this was all just the beginning.
I love you guys and see you all very soon,' the world no. 4 wrote. He also made a cryptic remark on former world no. 1 Marat Safin's statements. A few days ago, Safin has said Roger Federer and Rafael Nadal continued to dominate tennis because younger players weren't so good.
'Interesting,' Zverev noted on Instagram, without adding more.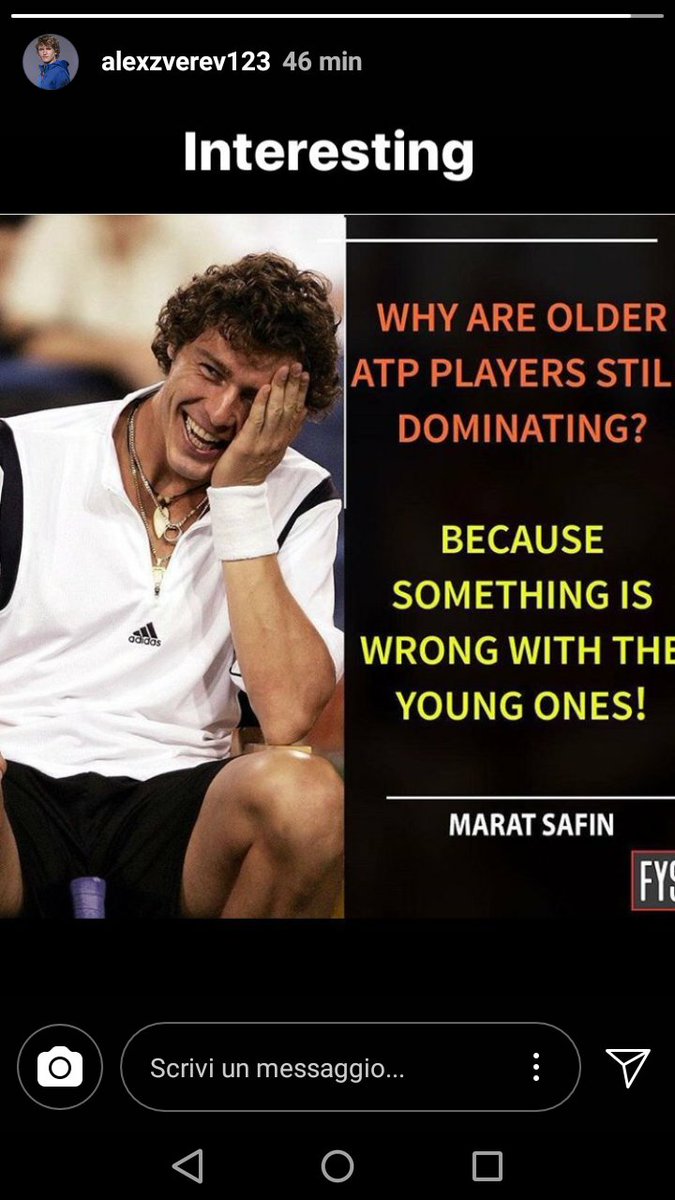 ALSO READ
:
Roger Federer reveals what he is looking forward the most about 2018
.