Love is in the air: Mladenovic and Thiem together at Player's Party
As every year the Player's Party at the Mutua Madrid Open took place on Friday and almost all the top players were there. The most "attractive" ones were Kristina Mladenovic and Dominic Thiem, who have been dating for a year now.
It was their first public appearance, and as the French said a few months ago, they don't want to hide from others. The Austrian is the defending finalist, he will try to defend the 600 points earned last year and he may add other 400 by winning the title.
Rafael Nadal was there as well, and he took a pic with Thiem himself and the 36-year-old Feliciano Lopez who will be the new tournament director in 2019. Grigor Dimitrov, Tomas Berdych, the 2016 and 2017 champion Simona Halep and many others were there.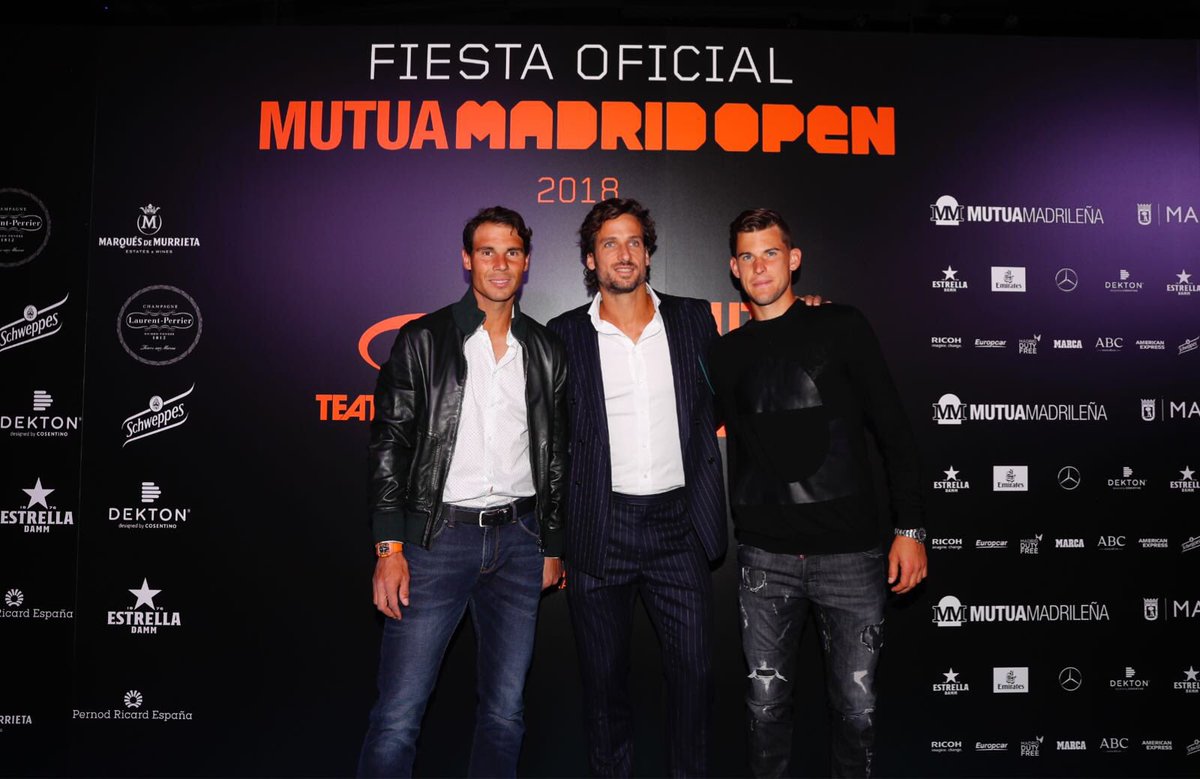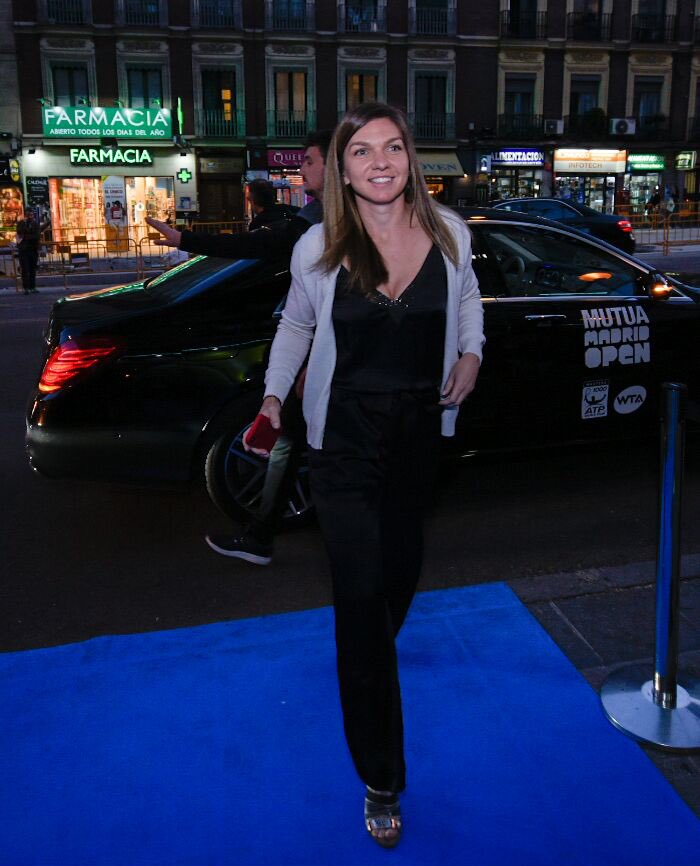 ALSO READ: Francis Roig reveals the best thing about Rafael Nadal