Revealed: Price of Alexander Zverev's luxury watch
Alexander Zverev joined the Richard Mille company in 2016, and he is already one of the main brand ambassadors. Its watches have a price from €50,000 to €1 million, which is the luxury RM 50-03 McLaren F1.
The company counts on a sports line for all its models. Zverev won the Mutua Madrid Open wearing an exclusive watch, which has a 32 grams weight, the RM 67-02, which is the lightest but still elegant, and €140,000 priced.
In 2010 Nadal signed a ten-year contract, to promote the brand on and off court. The Spaniard wore a lot of watches, from the Richard Mille 27-01 Tourbillon to the 27-03, which has a €800,000 price. The German's watcher was projected in 2013 for Nadal, who has now a different one.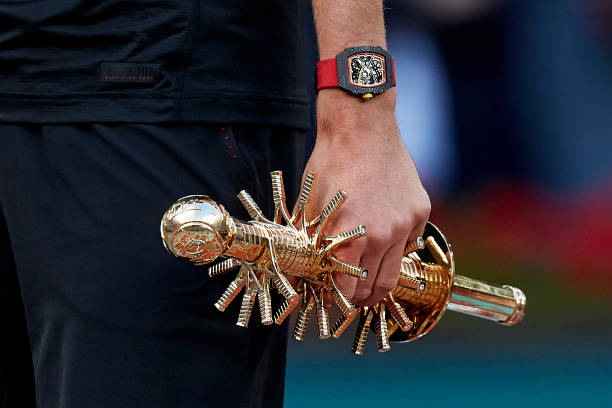 ALSO READ: Alexander Zverev reveals how many kilos he earned in the last two years