FUNDRAISING IKHAYA PRIMARY SCHOOL in Kayamandi (Stellenbosch) South Africa
by
FEDERICO COPPINI
| VIEW 5744
Even though the meaning has been lost over the years, the South African townships keep looking dismal, lived mainly by non-white people. Kayamandi, located just outside Stellenbosch, is the second oldest township in South Africa and has quite a fascinating story: its development happened over the course of decades to cope with the living needs of workers coming from Eastern Cape.
With time, a nice community has risen, united and warm. Still, poverty is a major issue in the area and children are also affected by it.
Visiting Kayamandi, you come across the Ikhaya primary school. Its principal Thulani Nofemele has a big passion and humanity.
The school has become a reference point and serves more than 2000 kids.
The project of the Tennis World Foundation focused on a group of 250 children from third grade.
Pinkie Yoliswa was the one in charge of sports training and he firmly believes that sport is essential when it comes to education. In the school, there's also a tennis court, now abandoned, which needs some intervention to be ready for use again.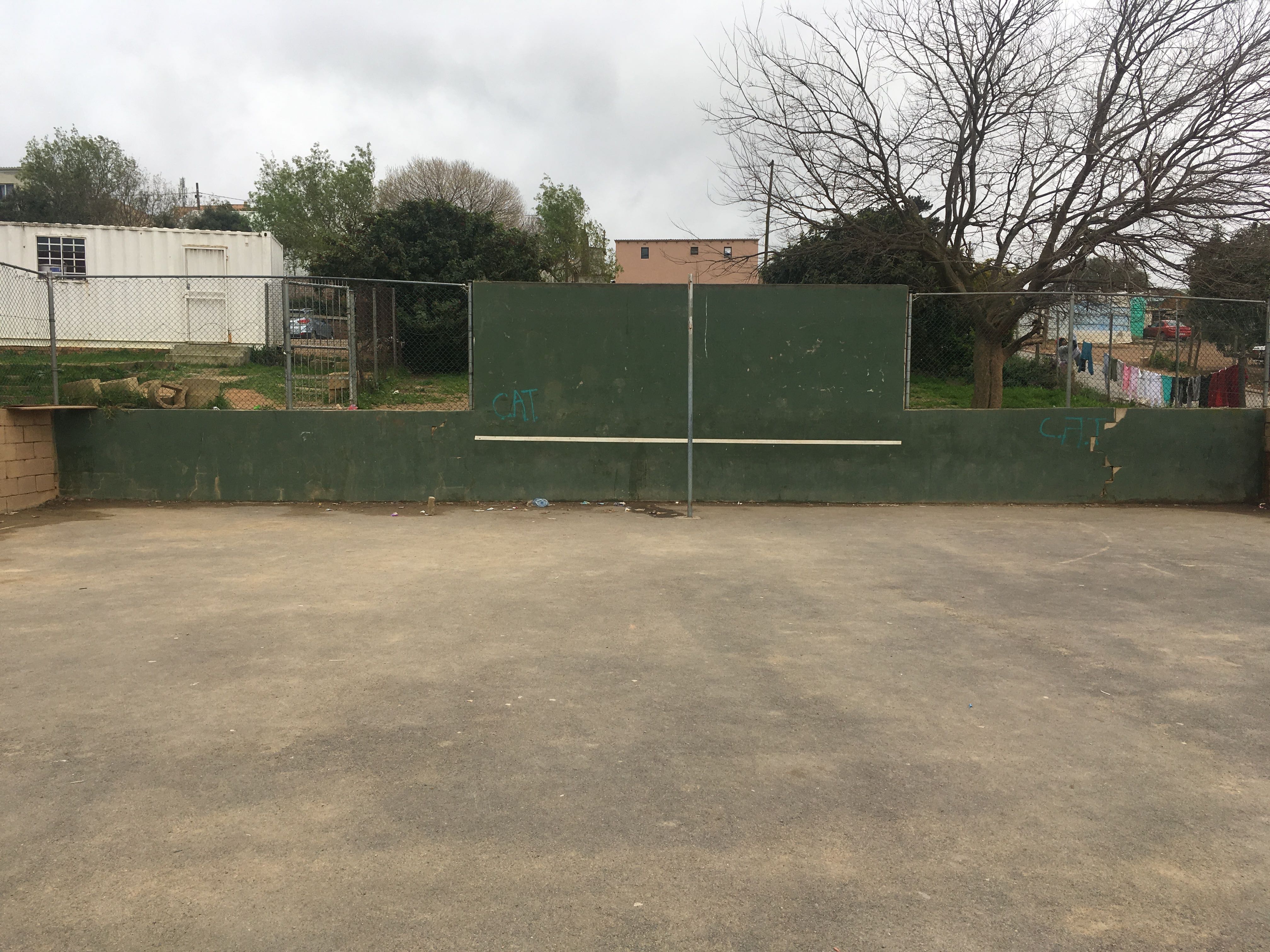 Tennis World Foundation identified important possibilities within this school and would like to intervene having in mind two clear goals: offer their development program for children and fix the tennis court.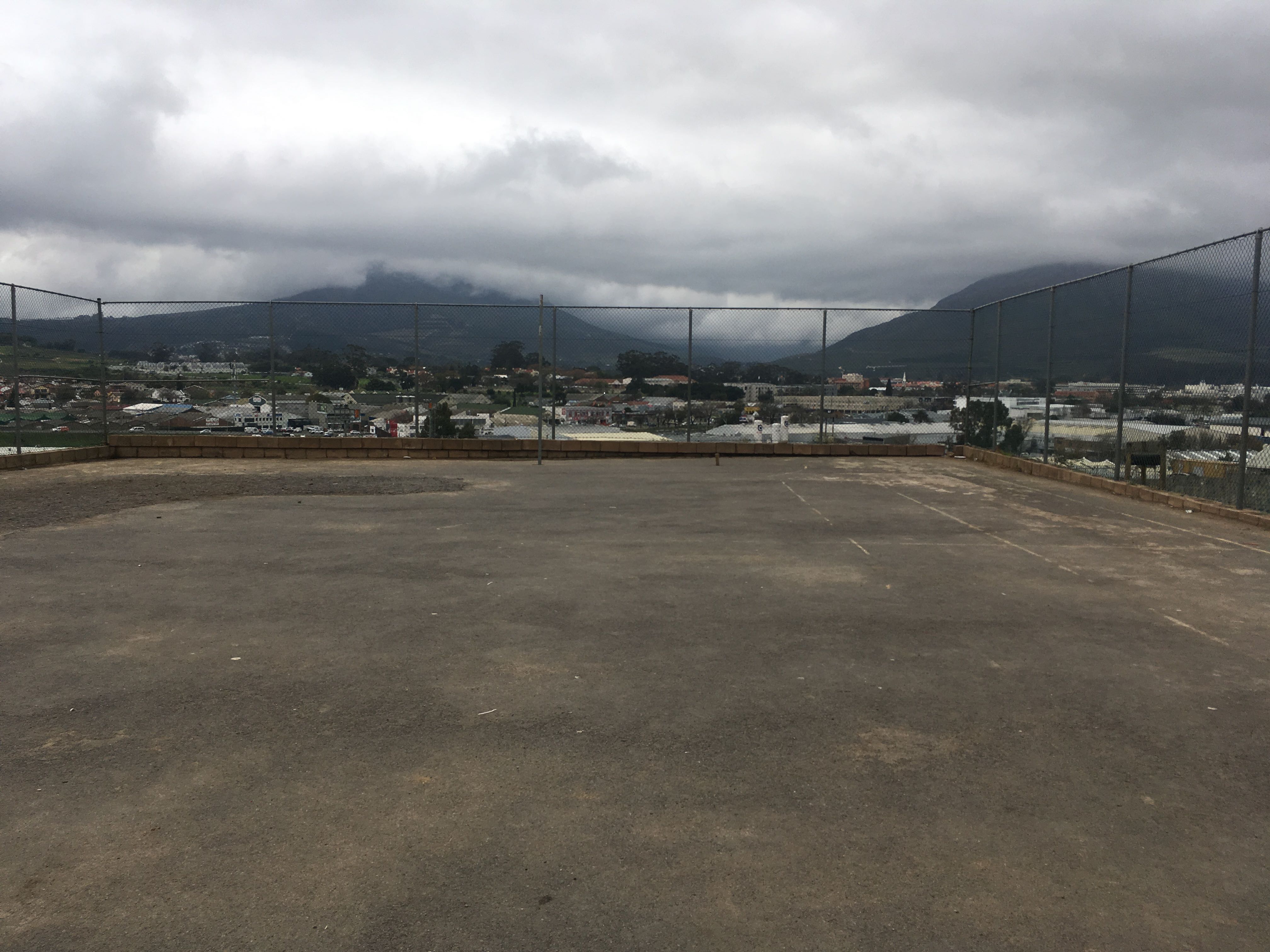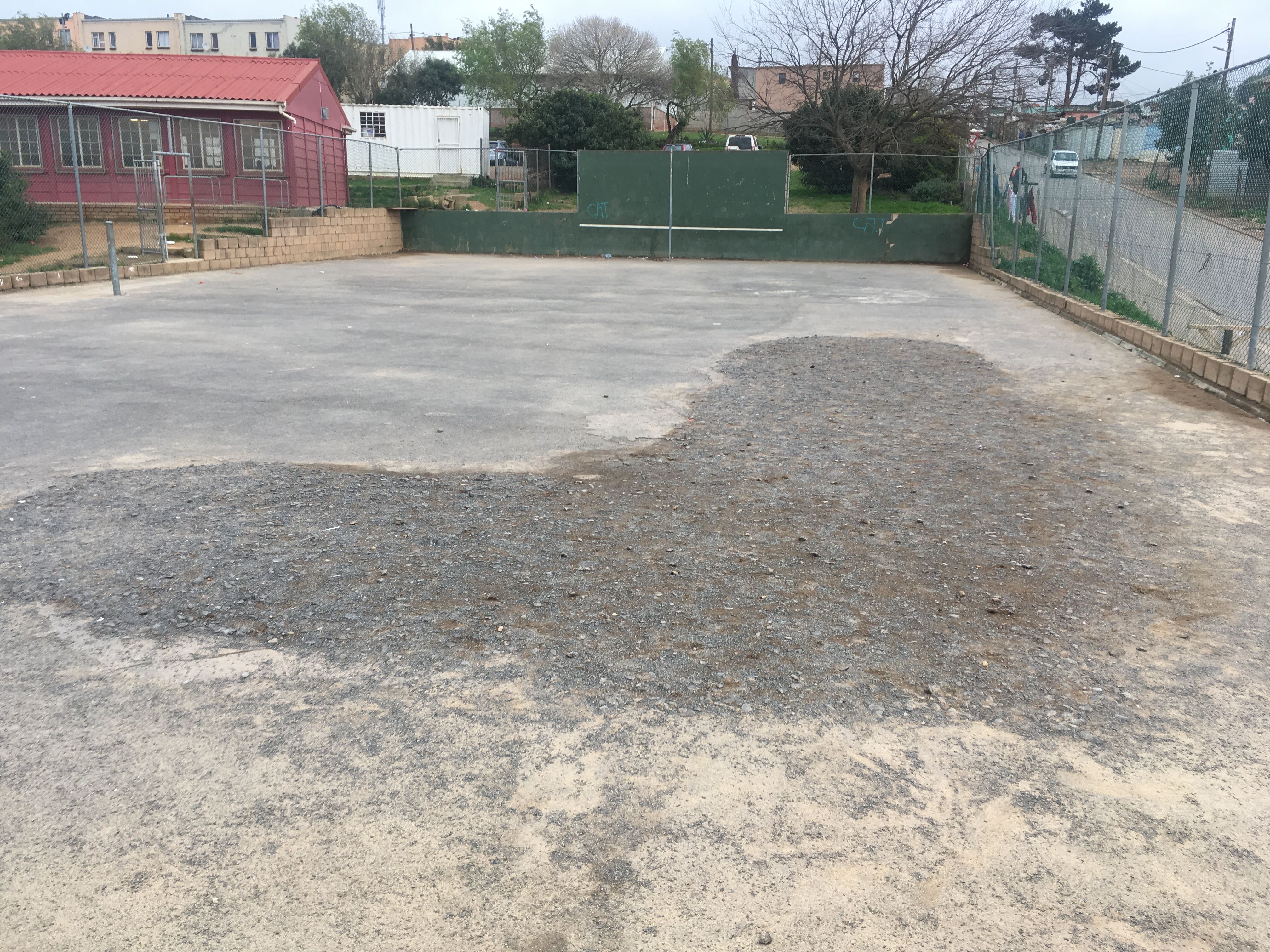 ​