Ongoing nightmare for Victoria Azarenka, who has withdrawn from WTA Doha
Once again a withdrawal for Victoria Azarenka. After ASB Classic in Auckland and Australian Open last month, the Belarusian player has withdrawn from the Qatar Total Open that takes place in Doha next week due to her legal battle for her son's custody. Azarenka had asked and then accepted a wildcard invitation from the organizers, but like it happened last month, she won't be able to play. In Doha, Azarenka won 2012 and 2013 titles, while she lost 2015 final to Lucie Safarova.
'Hopefully, she will join us again next year', Qatar Tennis told Tennis World USA on Facebook.
At the moment it seems she can't travel outside California with Leo despite winning the first important stage of her process. Next month Azarenka is likely to play Indian Wells, that gave her a wild card and where she won two titles. She is likely to compete because the event takes place in California.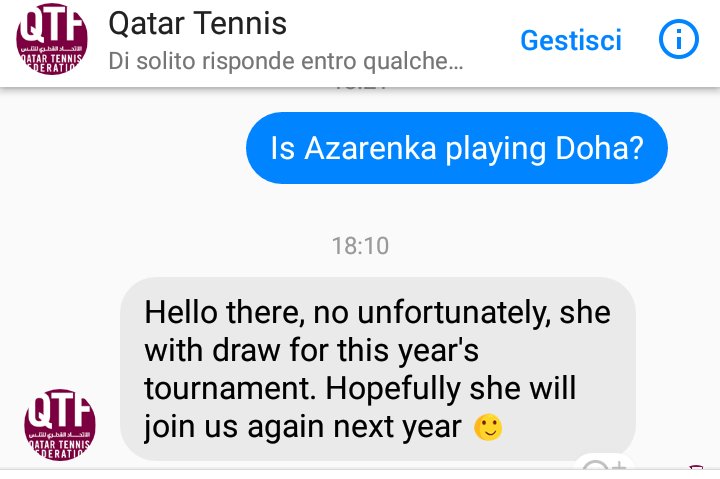 ALSO READ: Rafael Nadal sends great message to Novak Djokovic